Fitted Bedrooms
Get the most out of your space with our Fitted Bedrooms in Aylesbury; we offer a wide selection of styles and finishes tailored to you.
Hand Crafted Custom Made Furniture
For more than 10-years we have been designing, building and installing a range of bespoke sliding wardrobes in Aylesbury and the surrounding areas from our base in central Aylesbury. FURNICHE® provides full 10-year warranties with every product purchased to give you that extra peace of mind and security. Our skilled carpenters and creative designers have developed a range of bespoke furniture that is perfect for every home. Just some of our bespoke products include sliding wardrobes, fitted wardrobes, hand crafted bed frames, modern office furniture and more.
All of our custom furniture designs are available to view in our free brochure that you can download through our website. Alternatively, you can contact us to arrange a time and date to visit our local showroom. All of our products are available in nearby locations such as Bedford and Towcester.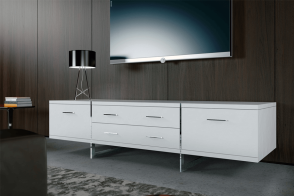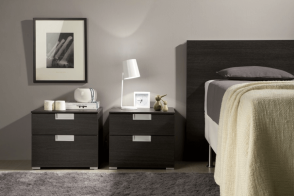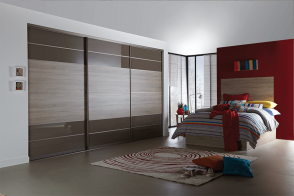 Free Design Consultation
100% Bespoke – No Same Product Available Twice
10-Year Warranty on Every Product
Leading Designers in Aylesbury
Installed by Experienced Fitters
Ongoing Support Available 24/7
Breathtaking Furniture
"FURNICHE® created a fitted wardrobe design for my home in Aylesbury. I was amazed at the quality of the CAD drawing that was produced and the final fitted result was unbelievable. I wouldn't recommend anyone else for a custom fitted wardrobe."
Daniel Harrison
14th October 2016
Need Some Help?
…Callback Within 24 Hours