Fitted Bedrooms
Custom Fitted Bedrooms in Buckingham built here in the UK and installed by one of our specialists. Tailored to suit your specific space and size.
Our Selection of Bespoke Furniture
We specialise in the design, build and fitting of fine custom furniture. For over 15 years FURNICHE® has been one of the leading producers of sliding wardrobes in Buckingham and the immediate surrounding areas. All of our furniture is made from scratch – our creative designers carry out an initial consultation and provide you with a number of unique samples before our production team and carpenters begin creating your masterpiece. Oh and did we mention that all of our products come with a 10-year warranty as standard?
All of our custom furniture designs are available to view in our free brochure that you can download through our website. Alternatively, you can contact us to arrange a time and date to visit our local showroom. We also provide installations and furniture for nearby towns and cities such as Milton Keynes and Leighton Buzzard.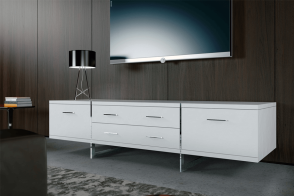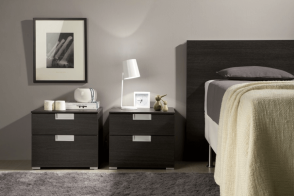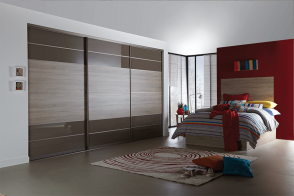 Why FURNICHE
®

Buckingham?

>
Free Design Consultation
100% Bespoke – No Same Product Available Twice
10-Year Warranty on Every Product
15 Years Experience Fitting and Designing
Installed by Experienced Fitters
Ongoing Support Available 24/7
Excellent Design and Build
"I was in desperate need of extra storage space in my bedroom. The designer who visited suggested a fitted option with multiple shelving units to make the most of the space available. I now have a fantastic sliding wardrobe installed and I can finally see my floor once again!"
Francesca Ahearn
2nd August 2016
Need Some Help?
…Callback Within 24 Hours