Fitted Bedrooms
Fitted Bedrooms in Dunstable are tailored to your space, you can choose all the fittings and finishes to best suit your home interiors.
Made to Order Furniture Unlike Anything Else
Every product that we produce and fit comes with an impressive 10-year warranty. For more than 15 years, FURNICHE® has been dedicated to helping customers get exactly what they ask for – quality hand-crafted designs. We have a team of creative design consultants that will work with you to help you get the most out of your space and produce a faultless sliding wardrobe in Dunstable. We also build custom bed frames, bespoke office furniture and entertainment units here in the UK.
All of our custom furniture designs are available to view in our free brochure that you can download through our website. Alternatively, you can contact us to arrange a time and date to visit our local showroom. Delivery locations include Luton and Milton Keynes.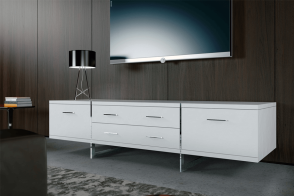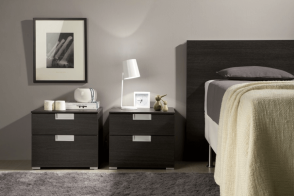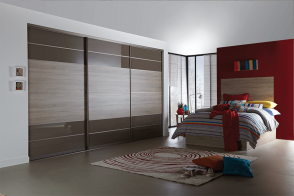 Free Design Consultation
100% Bespoke – No Same Product Available Twice
10-Year Warranty on Every Product
Variety of Materials, Shades and Finishes
Installed by Experienced Fitters – 15+ Years Experience
Ongoing Support Available 24/7
Easy to Work With
"I had an extension built recently and needed a specific colour for the vinyl flooring. I spoke to one of the design consultants at FURNICHE® and they reassured me that it wouldn't be a problem. The flooring was delivered and fitted around the builders on time and at no extra cost."
Anthony Thompson
11th October 2016
Need Some Help?
…Callback Within 24 Hours