Fitted Bedrooms
Fitted Bedrooms in Leighton Buzzard made to fit your space perfectly, we design storage bespoke to your specific bedroom.
Furniture You Will Not Find Anywhere Else
When we say that our designs are totally unique, we mean it. We offer completely bespoke furniture designs for households and businesses with every product we produce coming with an impressive 10-year warranty. We have been providing sliding wardrobes in Leighton Buzzard for more than 15 years and we don't fancy stopping just yet. Our skilled design consultants are able to produce breathtaking bedroom furniture, entertainment units, bed frames and more.
All of our custom furniture designs are available to view in our free brochure that you can download through our website. Alternatively, you can contact us to arrange a time and date to visit our local showroom in Towcester and the local installations in Bedford.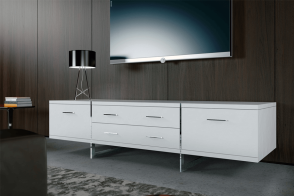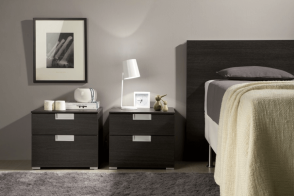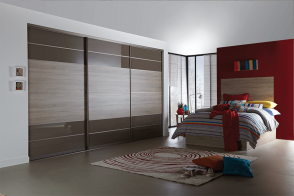 Why FURNICHE
®

Leighton Buzzard?
Free Design Consultation at Our Showroom
100% Bespoke – No Same Product Available Twice
10-Year Warranty on Every Product
Variety of Materials, Shades and Finishes
15+ Years of Experience Fitting
Precise Measurements with Laser Technology
Superb! Nobody Better
"I simply cannot fault the service I received from FURNICHE®. The design consultant was very friendly. There was a huge selection of materials and designs to choose from and the final product was faultless. Great company."
Andrew Lilichon
25th March 2016
Need Some Help?
…Callback Within 24 Hours