Fitted Bedrooms
Choose from a range of styles and finishes in our Fitted Bedrooms in Towcester. Our design consultant will help you achieve the perfect storage solution.
Every Product Is Designed, Built & Fitted By Us:
How often can you say that you own a piece of furniture that is totally unique to you and your home? Not very.
FURNICHE® has a team of specialist designers that can create the perfect sliding wardrobe, television unit or home office desk. Using the latest trends, we'll work with you to design something that is truly captivating and makes you feel excited every time you use it. Our sliding wardrobes in Towcester come in a variety of finishes, with the final design signed off and completed by you.
We're so confident that you'll love our products that each item of furniture comes with an impressive 10-year guarantee. Both our sliding and fitted wardrobes have proven to be significant space savers, and work perfectly in new build properties and older homes. All of our products are available across a number of locations that include Milton Keynes and Northampton.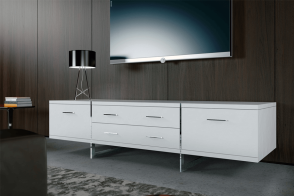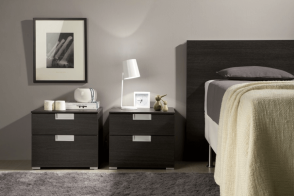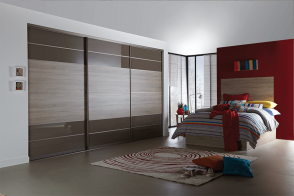 Rated 4/5 Online
Free Design Consultation
10-Year Guarantee on Every Product
100% Bespoke – No Products Available Twice
Ongoing 24/7 Support
Variety of Materials, Shades & Finishes
Excellent Design and Build
"So far its been a great experience. We have been toying with the idea of a bespoke wardrobe for our master bedroom. I went into the showroom to see what they had to offer. As I needed the wardrobe doing ASAP, that same day we had the top man round our house measuring up. I'm now booked in and can't wait for the finished product."
Richie Moore
12th April 2017
Need Some Help?
…Callback Within 24 Hours