If you are looking for something that is going to save you a considerable amount of space as well as looking luxurious and stylish then sliding wardrobes are often the choice you go for. Sliding wardrobe doors are a perfect way to accentuate your room or even decorate them with either a pop of colour or subtle, you can choose from either wall to wall, or if your space is slightly smaller, there are a number of other options out there for you. Here we run through a couple of things you need to consider when choosing sliding wardrobes.
Choosing the right sliding wardrobe
There are a number of brands across the UK that now offer sliding wardrobes as part of their bedroom furniture ranges. But in some cases they can be way more expensive then they need to be. So our first bit of advice would be to take the time to do some research. Make sure you take a range of measurements around the room, as this will allow each of the companies you go to, to give you a more accurate quote to what you are looking for.
I need more storage?
Are your wardrobes currently full to the brim with clothing items you hardly wear? If you are a clothing hoarder then the first thing you are going to want to do is to get rid of any clutter, the last thing you would want to do is fill a nice new wardrobe with a load of unwanted items.
Many people have the issue of space, and even if their wardrobes are full to the brim, it might not be down to hoarding rather than the wardrobe simply does not work for them. We recommend making a list of essentials; these are things you want in your wardrobe that will help to make your life easier, whether it is more hanging space, drawers or shoe racks. It will give you a good indication as to what you are looking for, and also helps determine where you end up purchasing your sliding wardrobes in Northampton.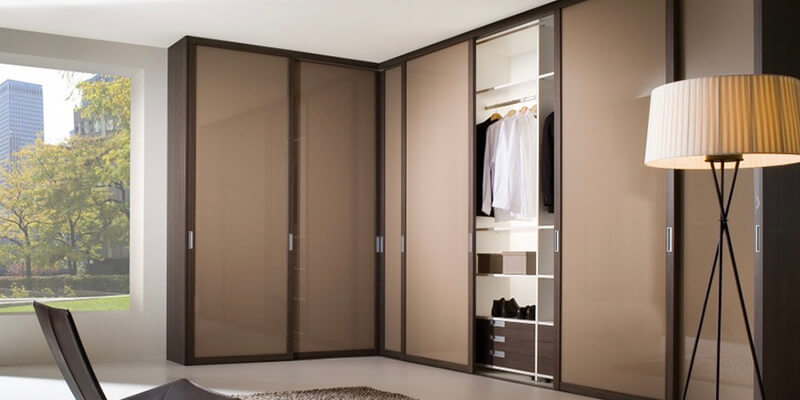 How big can my wardrobe be?
Your wardrobe can be as big as you want it to be, we recommend making it fit into the space you already have with made to measure furniture. The great thing about made to measure furniture is that every measurement is taken into account, so your wardrobe fits seamlessly into the space you have. You will want to accurately measure the space using a tape measure, measuring the width, depth and height. All of which will be discussed throughout your consulation, if you have one with us here at Furniche, once you have chosen which wardrobe you want, we will also come an measure to be safe, we will also work around your room if it has slanted ceilings.
Choosing the right colours
When it comes to bedroom furniture, people tend to make sure all of their furniture is in unison. Meaning all of it matches perfectly, however, if you want it to be more of a feature within your room then why not. Sliding wardrobes now come in a wide range of colours and styles for you to choose from. We love the idea of using your sliding wardrobes as one of the main features of your bedroom, we have seen a range of customers choose colours such as reds, yellows and dark browns to work with their current colour theme.
If you are looking for something more neutral, then we also have many colours that will work to this pallet. When it comes to choosing colours if you have the option to take time to go to a showroom we highly recommend doing so. As a wardrobe is not just something you can replace with ease, a lot of time and consideration should go into the colour selection of your wardrobe. If you are struggling for ideas, why not take a read of Ideal Homes article on Colour schemes to brighten and lift your home.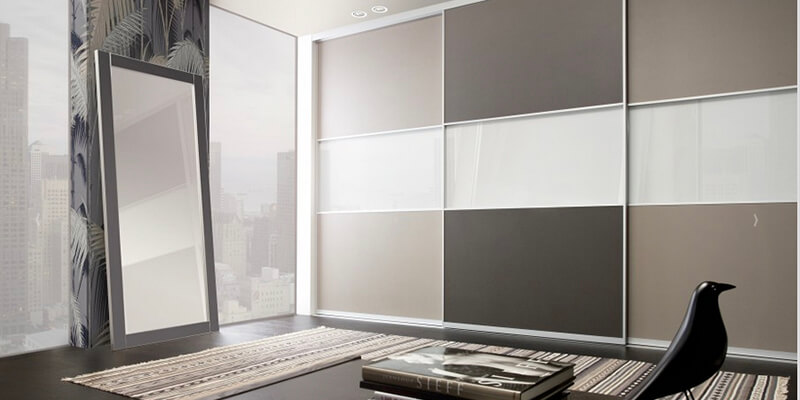 You will be making an investment
Now when it comes to your sliding made to measure wardrobe, unfortunately, unlike a fitted wardrobe you cannot take the furniture with you once you move. So, if you are only living in a home short term, then you will want to pick something that many people will like. Sliding wardrobes can also be a great investment into your home, so when it comes to selling your home, you may find you make more money with a fantastic range of wardrobes.
Budget
There is now an excellent range of wardrobes for any budget; you do not have to fork out a considerable amount of money for a set of sliding wardrobes. You may find that the more money you spend on them, the more features you will can have within it. If your budget allows, any bespoke furniture company will be able to make the wardrobe completely tailored to you, which means you will not have to make your needs fit to those of an off the shelf solution.
Smart solutions
For those of you who are looking to make your wardrobe a little more technology-driven there are a number of different things you can now have installed. If you would like mood lighting installed then you may want to take a look at little bits of technology like this that can really make your wardrobe feel more luxurious.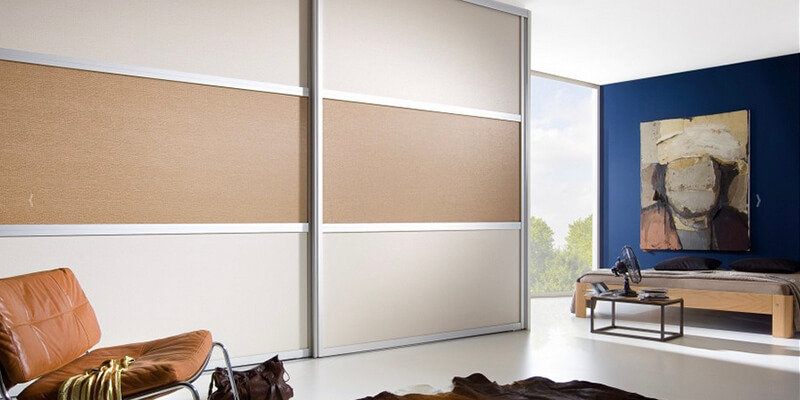 Choose the right company
When it comes to your wardrobes, you want the process to be easy and stress-free. So once, you have chosen all of the wardrobes, you want a company that will give you a chosen date to come and fit the wardrobes along with any guarantees they have to offer.
As we previously mentioned, it is vital you do your research around the company you will be using. It may also be a good idea to look at their most recent work and social media to see if they showcase any of their wardrobes. Alternatively, you could ask for a recommendation, if you know of someone that has their wardrobes made to measure, check the company out.
Don't forget, to get the best idea of the wardrobe you are looking for, is if the company has a showroom. Make sure to give it a visit as this can often be a good indication of the level of design and quality of the products they sell.