The Alva Sofa is Simplicity, Perfected.
Furniture with character. Enjoy the simple line of the backrest, with decorative legs shaped like shining pins, plus geometric seats and cushions.
ALVA carries a great deal of design potential, but it offers much more. It is up to you what your ALVA will look like. The backrests are movable and can be arranged the way you like it. You can do the same with the modular parts of the seats and with the cushions.
ALVA – furniture with only your character.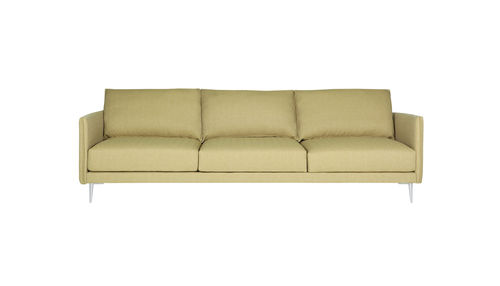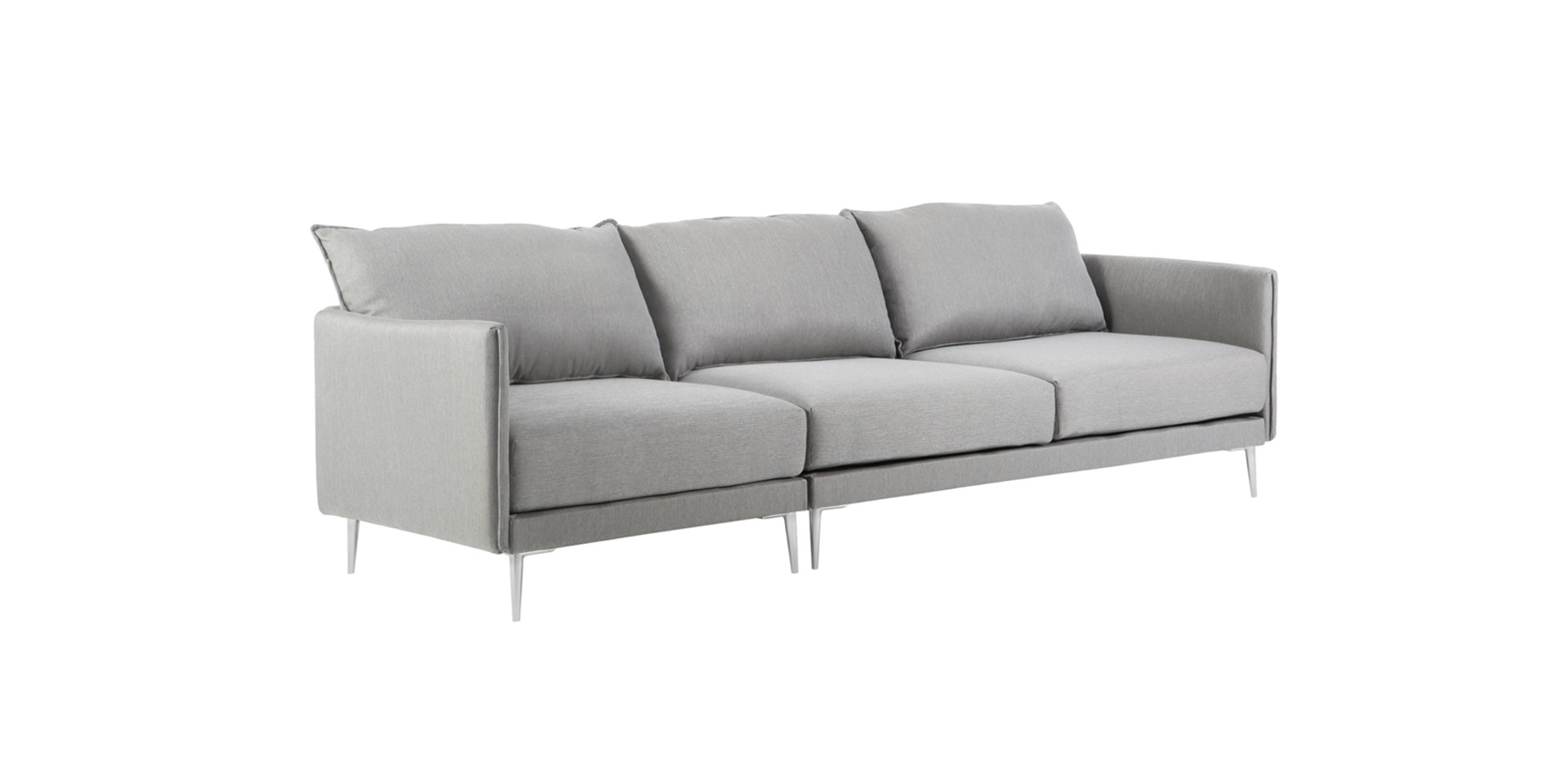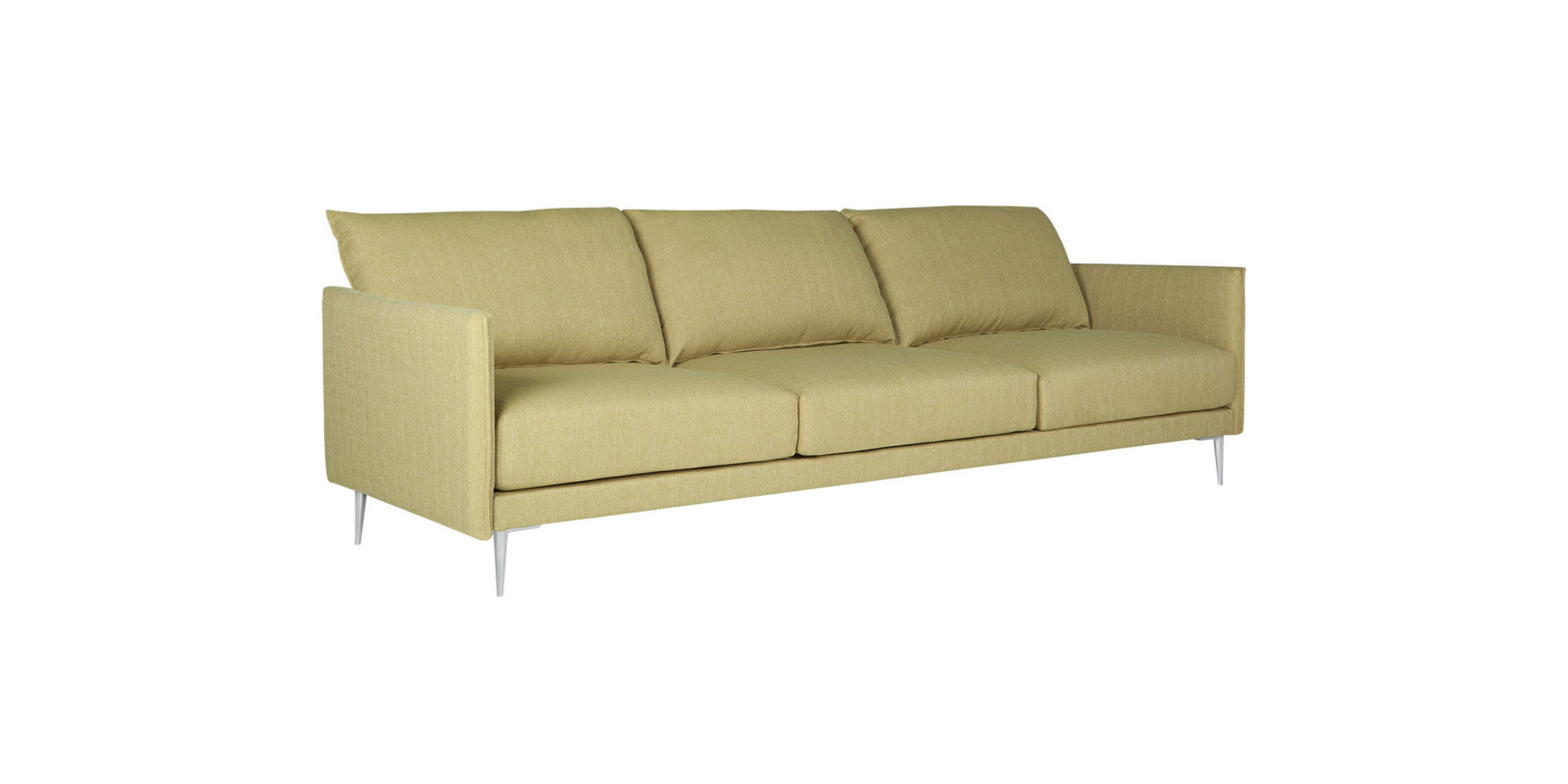 Bespoke Manufactured
By Our In-House Team
Request a Call Back Within 24 Hours
Book a Free Consultation Today