The Brandon Sofa is Practical Beauty.
A combination of comfort and simplicity supported by modernity. The simple shape of BRANDON is the starting point – depending on the area of your room and your needs, you can choose the basic model that will serve as a comfortable and elegant piece of furniture.
However, you can also go a step further and choose from a few types of corner items or use a specially designed module that will create a gentle curve and produce attractive, aesthetically pleasing and practical solutions.
BRANDON – practically beautiful.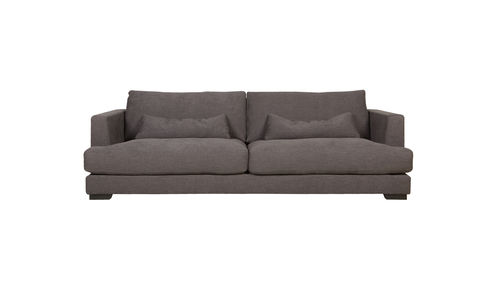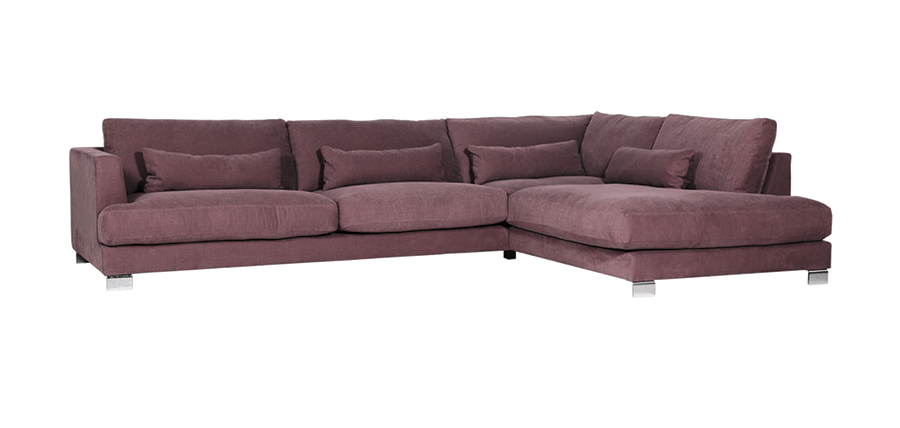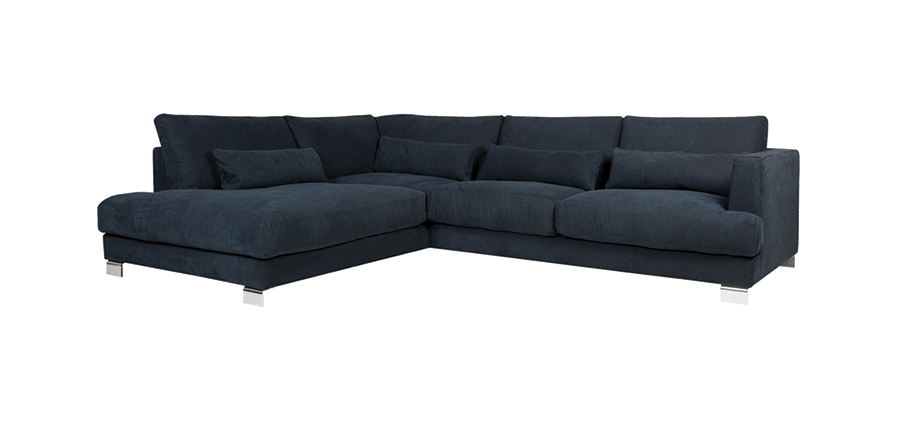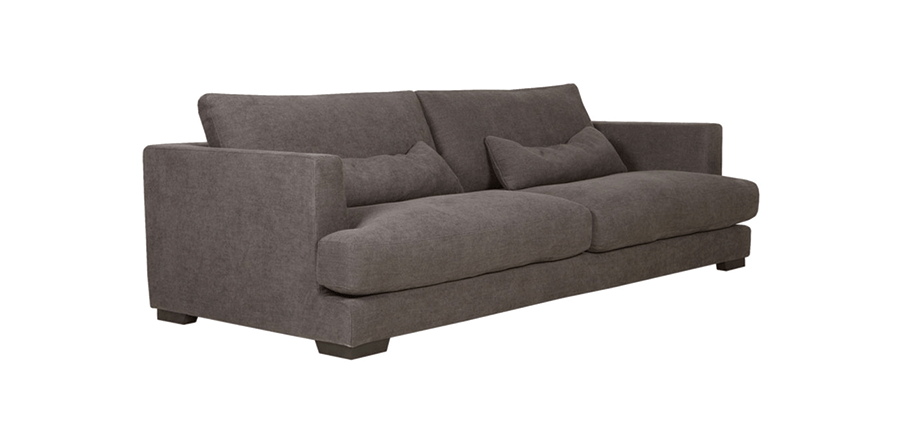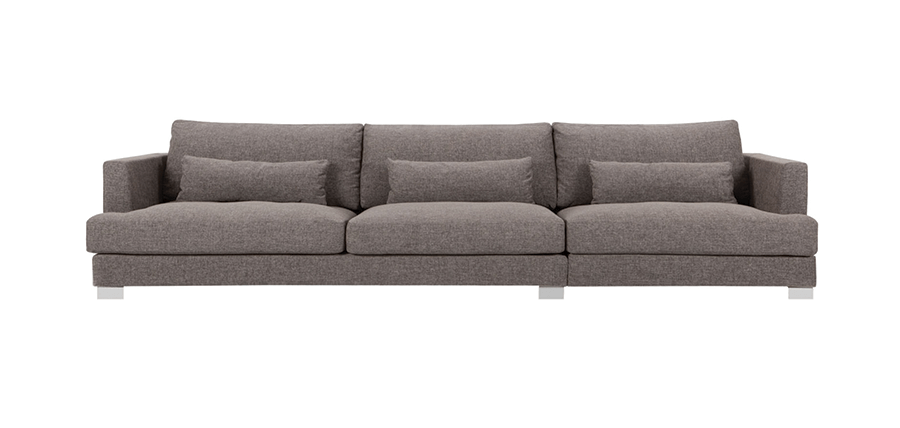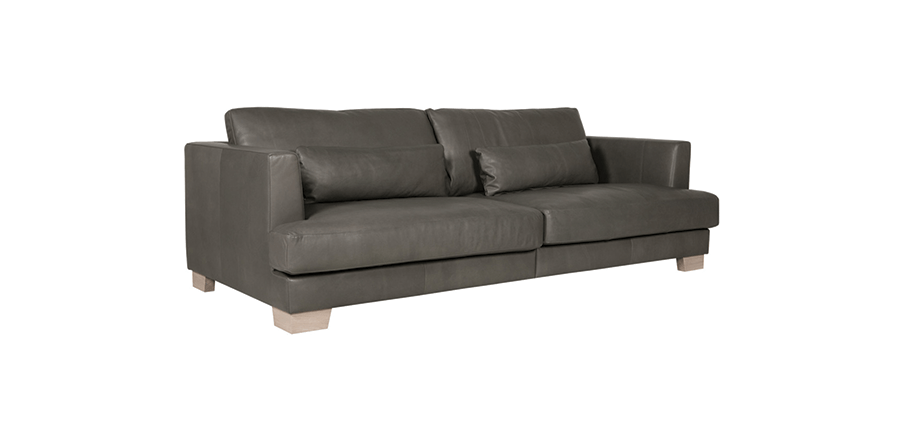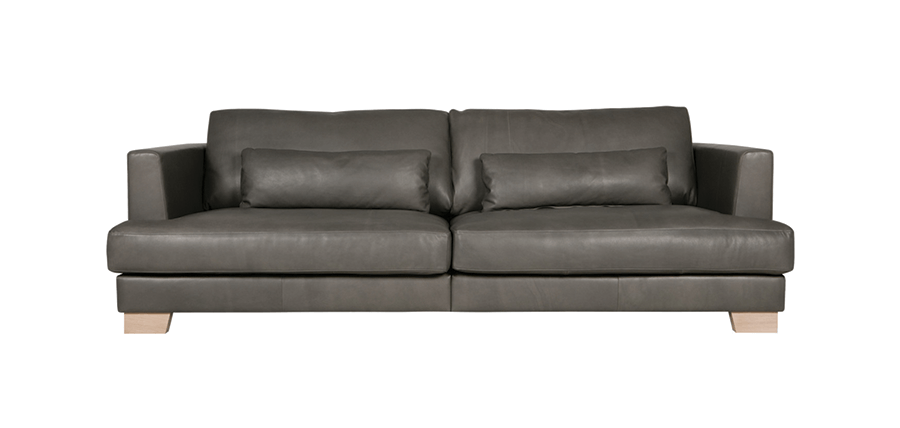 In-House Manufactured
Made-To-Measure Furniture
Request a Call Back Within 24 Hours
Book a Free Consultation Today