The Caprice Sofa is Elegant and Original.
The most beautiful, modern, elegant and original sofa – the best words to describe CAPRICE.
The special sewing is very characteristic. Therefore Caprice looks very light. In CAPRICE we have two types of comfort – standard and lux, two types of covers – fix and loose.
Two types of feet – wooden or metal. These miscellaneous variants, give you opportunity to choose the correct sofa or corner for your home.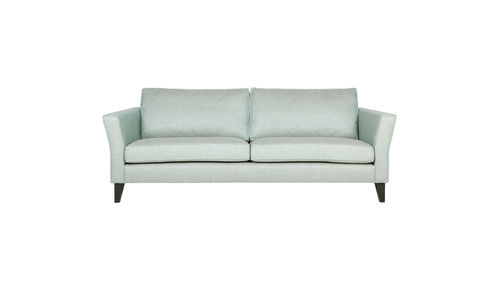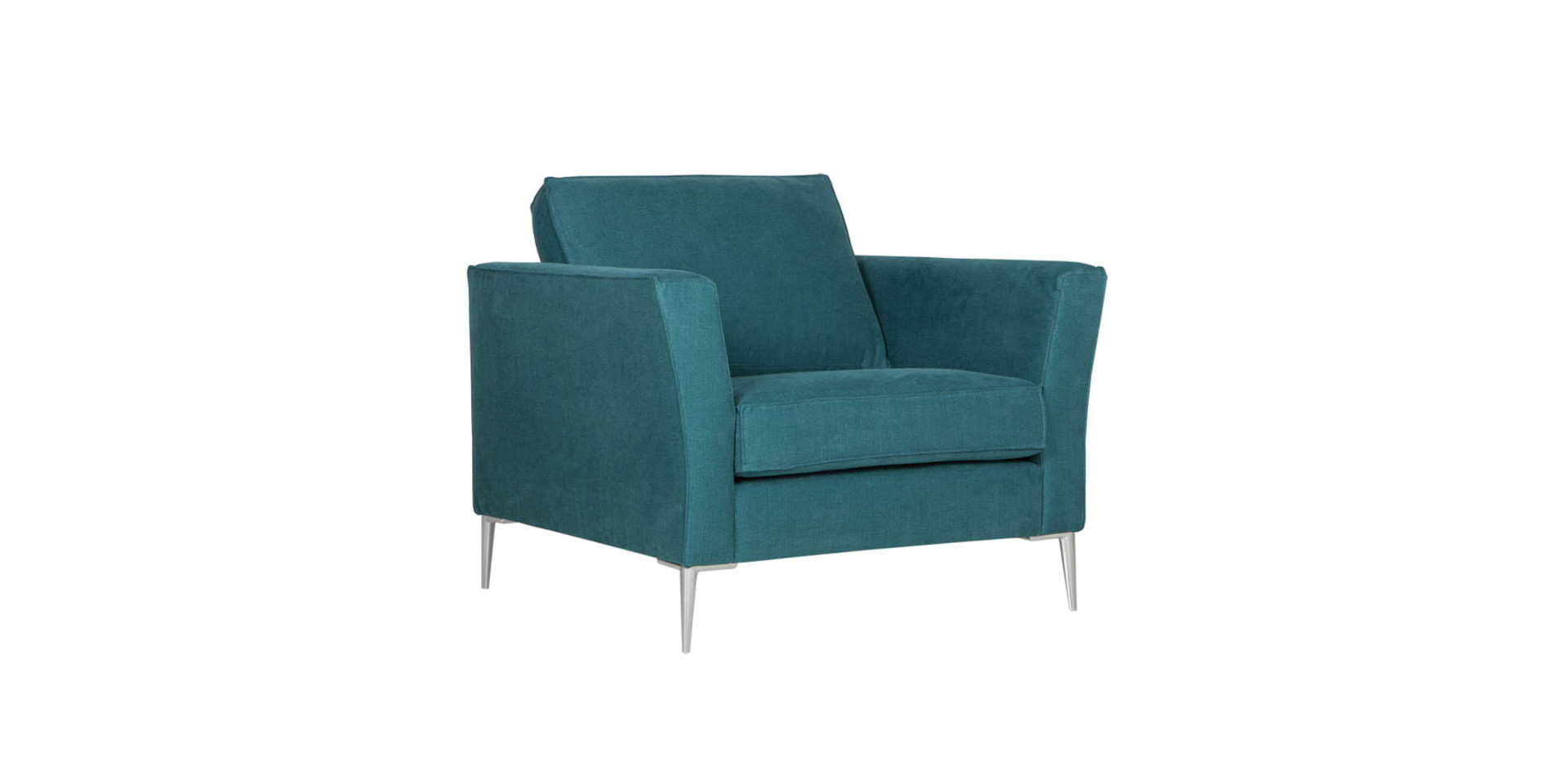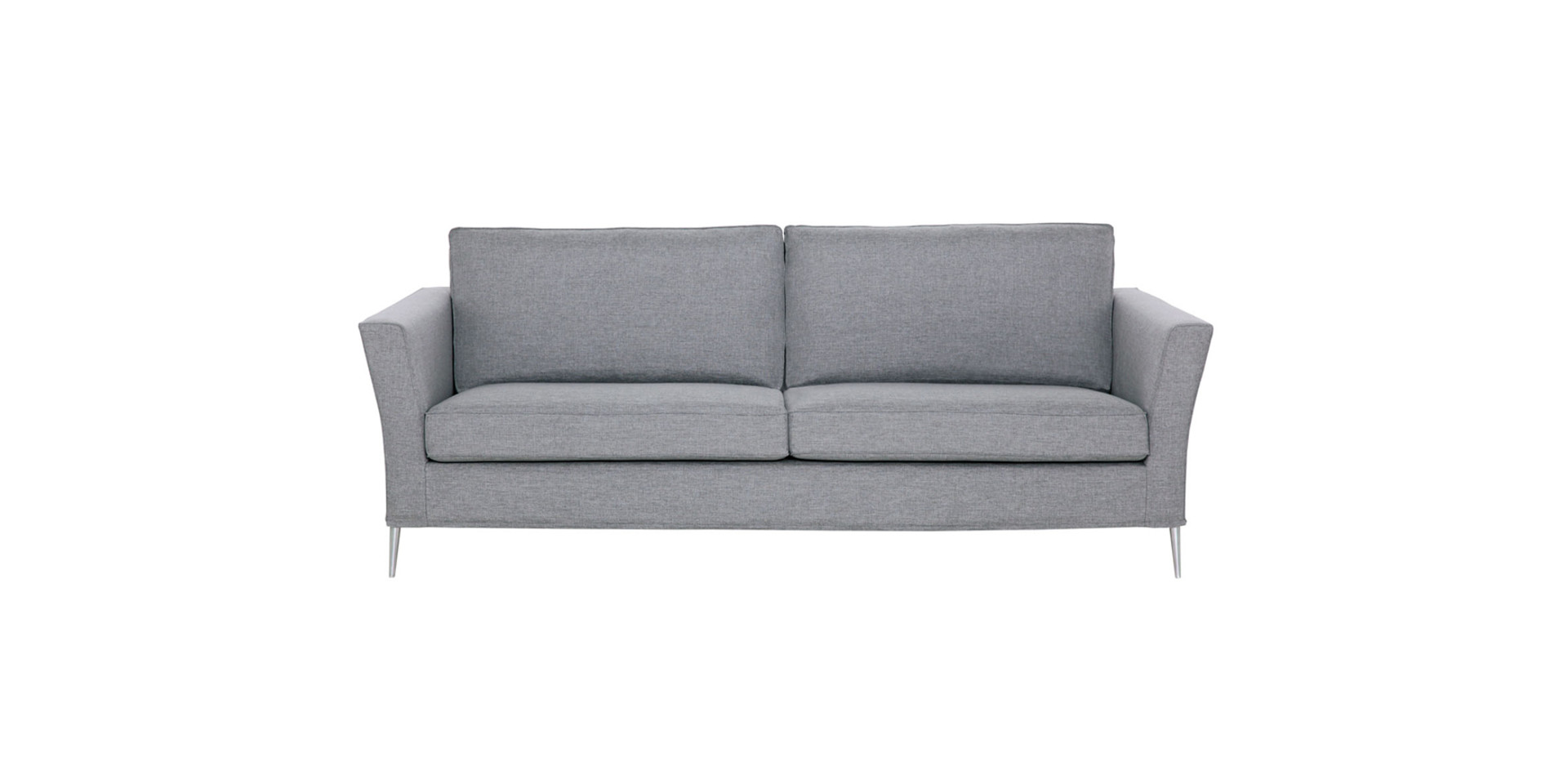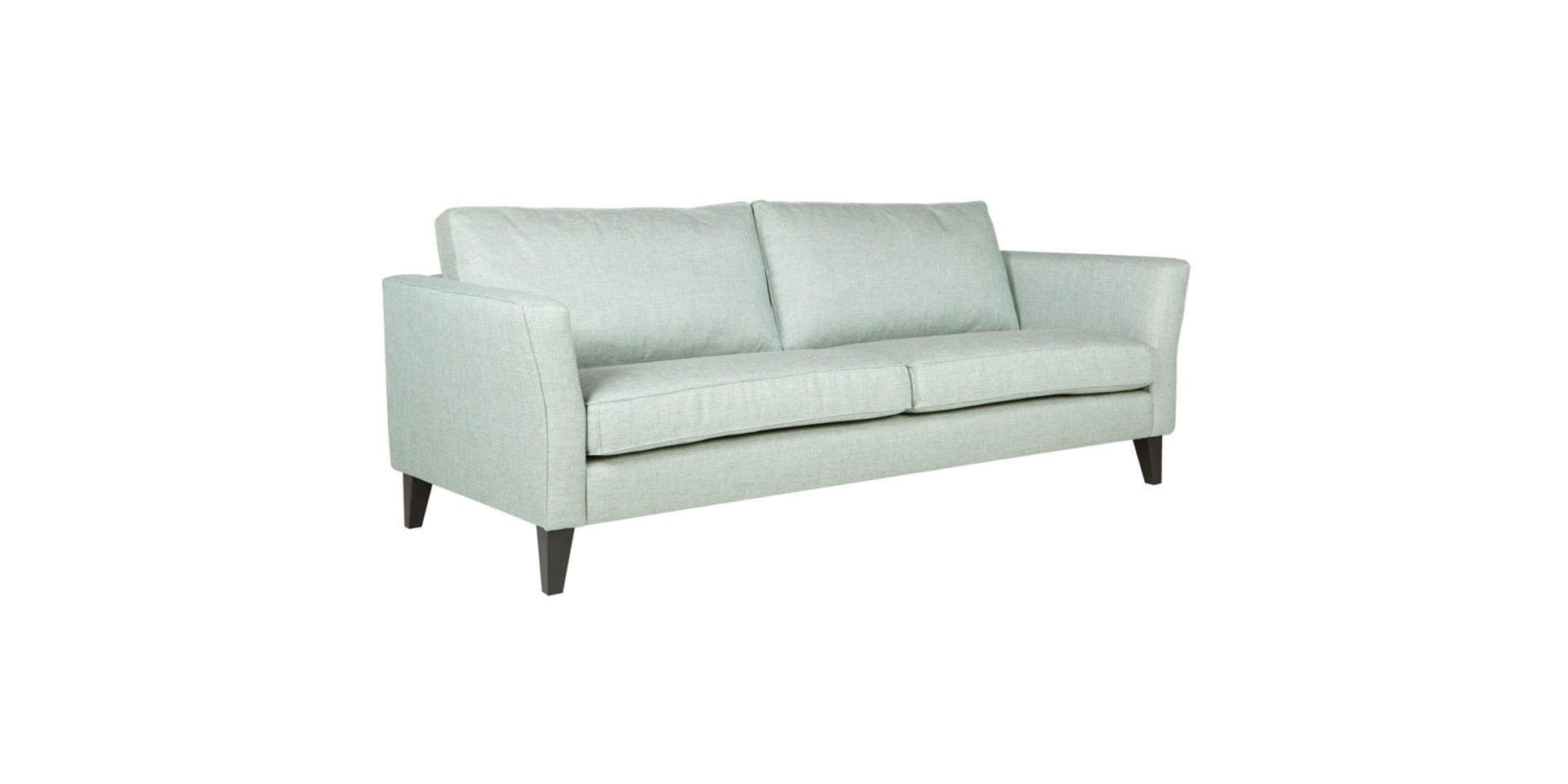 In-House Manufactured
Made-To-Measure Furniture
Request a Call Back Within 24 Hours
Book a Free Consultation Today