The CLARK Chair is Young and Perfectly Designed.
CLARK is young in spirit, dynamic and helpful.
CLARK is a chair with perfect proportions designed for any kind of interior. It's shiny steel frame for the seat is a decorative feature of this piece of furniture and gives the chair its stability.
Its upholstered features offer unlimited design possibilities – CLARK looks great when "dressed" in plain or patterned fabric. A combination of soft fabric with cool metal legs produces an attractive design effect. The chair is also available with an armrest.
CLARK – style for the young spirit.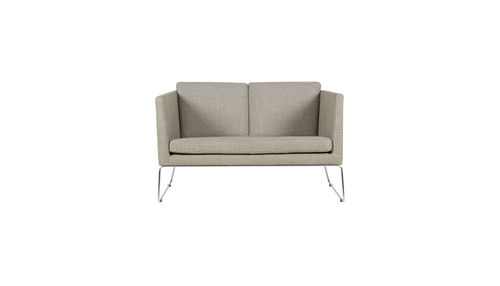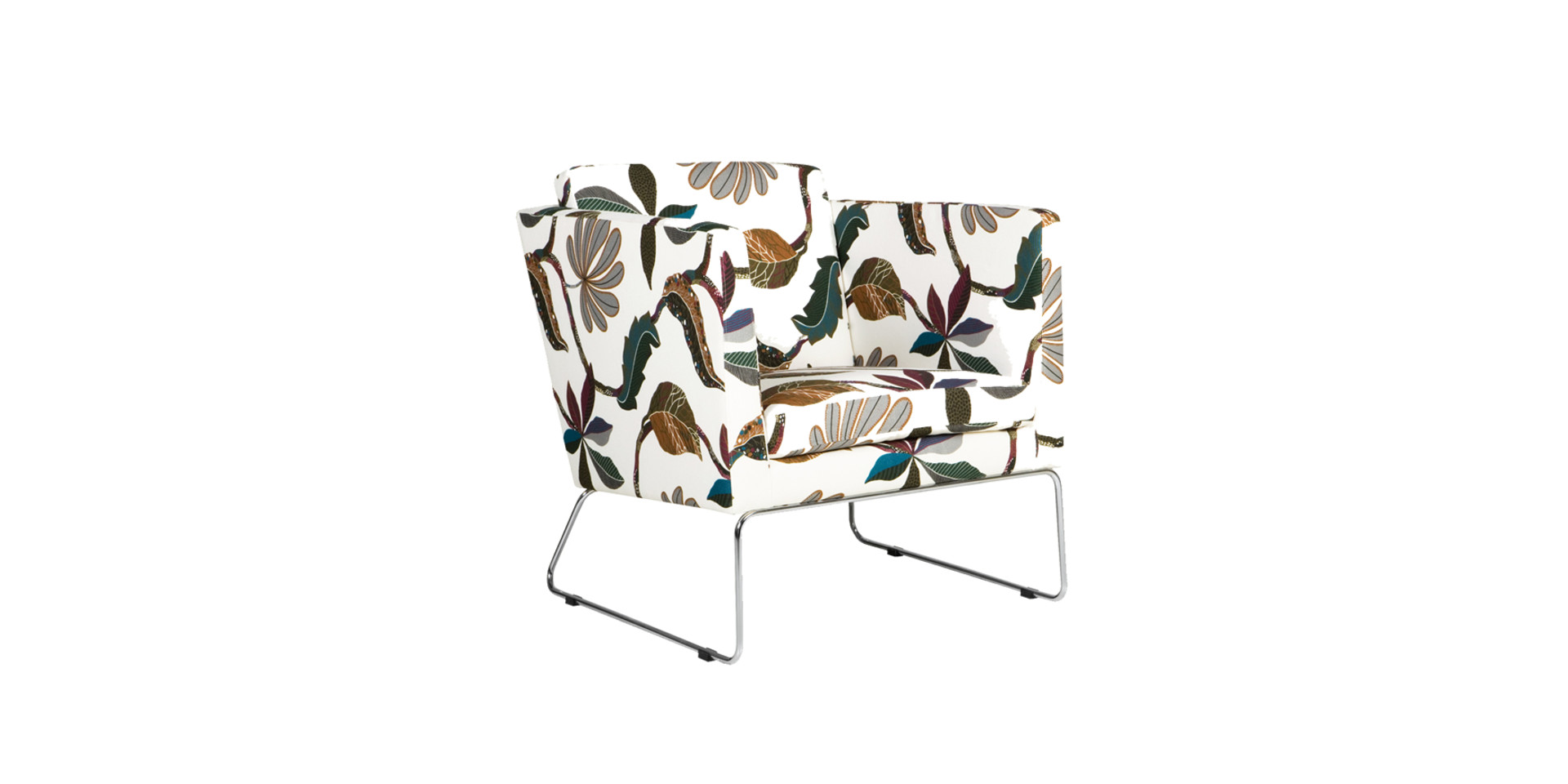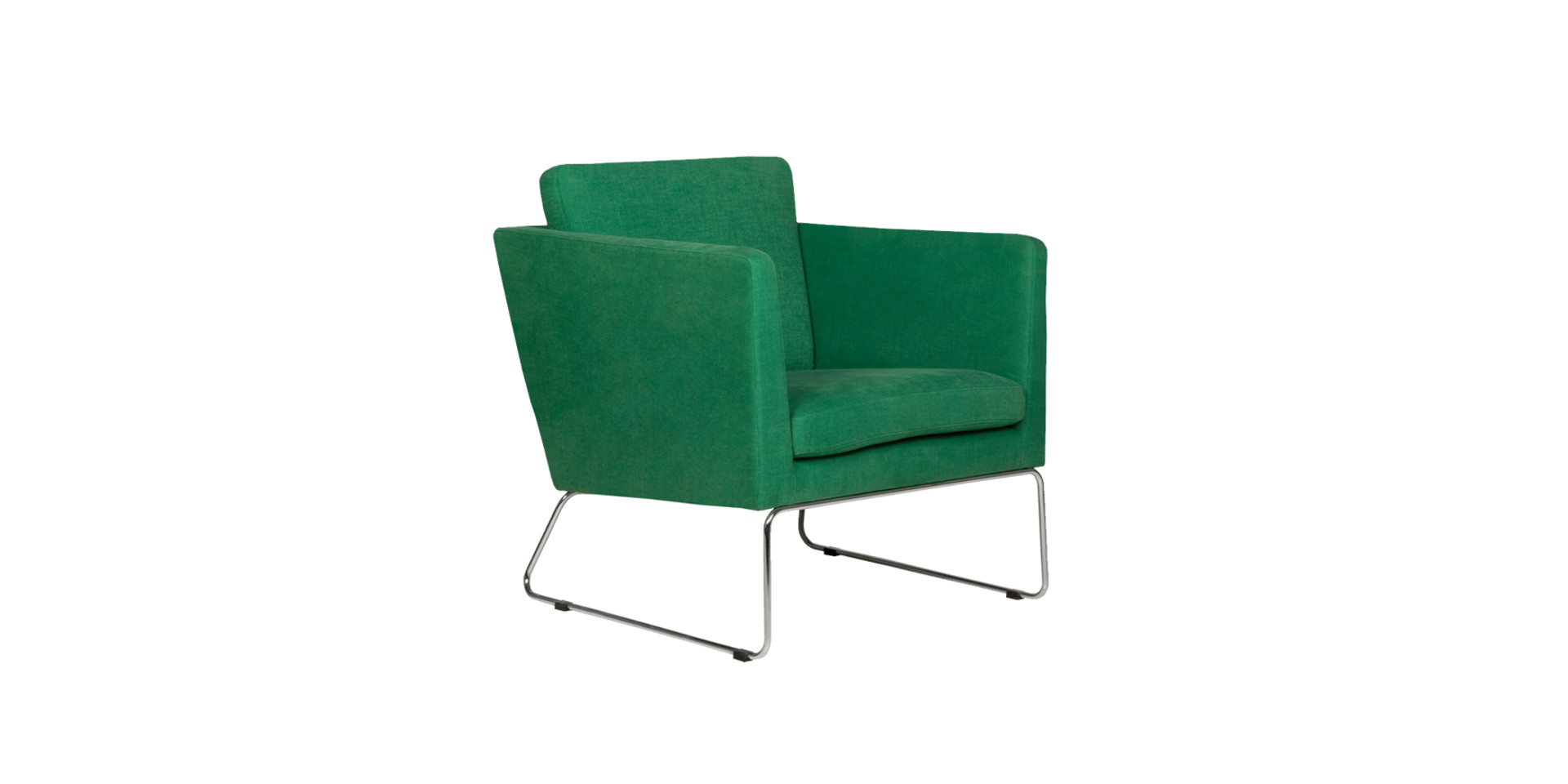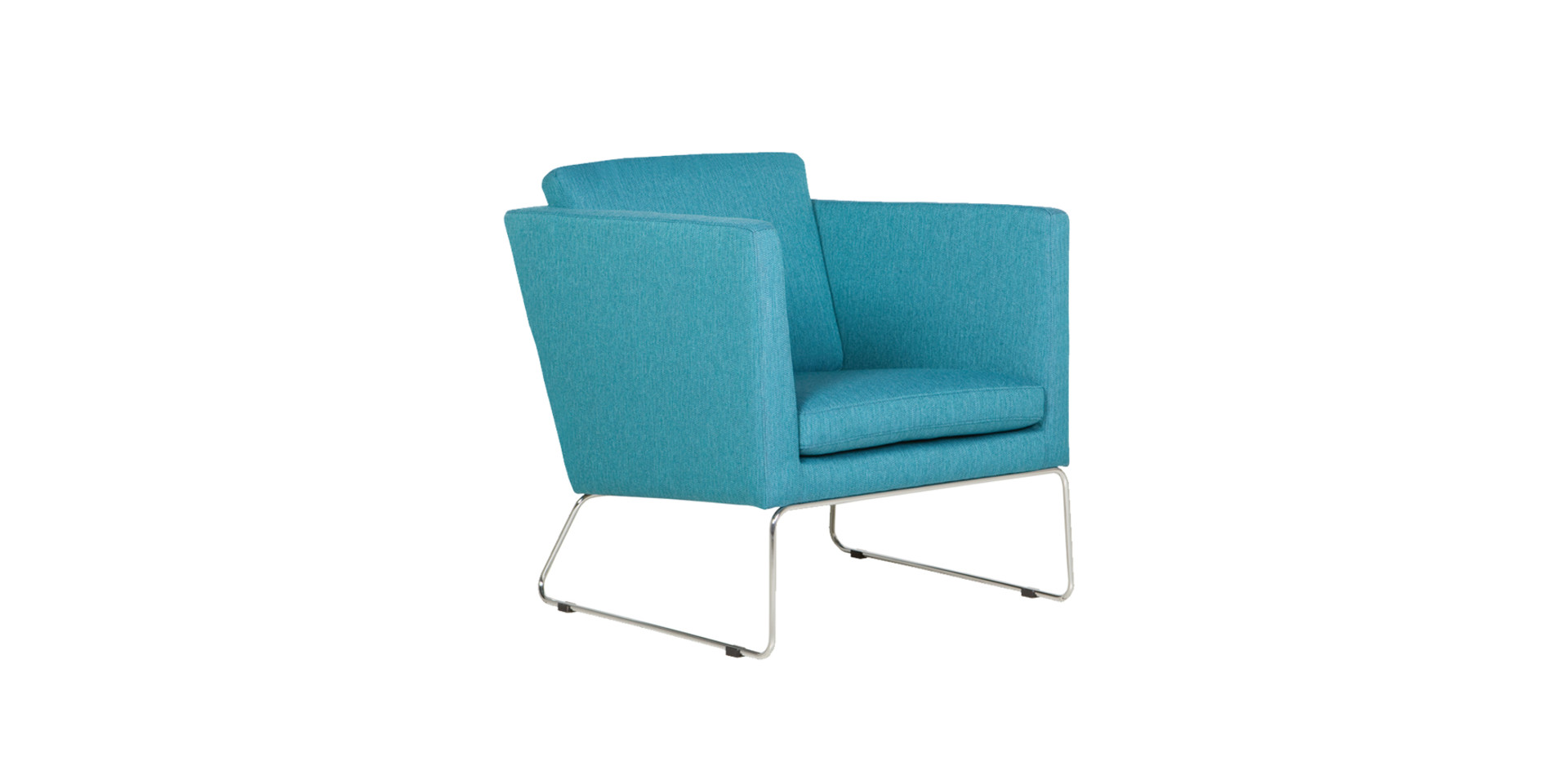 In-House Manufactured
Made-To-Measure Furniture
Request a Call Back Within 24 Hours
Book a Free Consultation Today