LINDA Sofa – The Ultimate Mood Changer.
A multi-element collection.
All parts can be easily composed or divided, and each can be used as a separate piece of furniture.
LINDA's simplicity gives it discreet elegance. Its uniquely large seats filled with silicone balls can be used by people who have an allergy to feathers. It is so soft that everyone, with no exceptions, will enjoy using it.
LINDA – the solution for changing moods.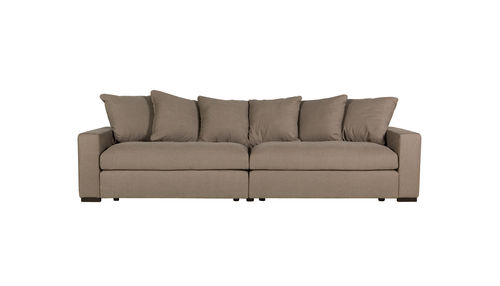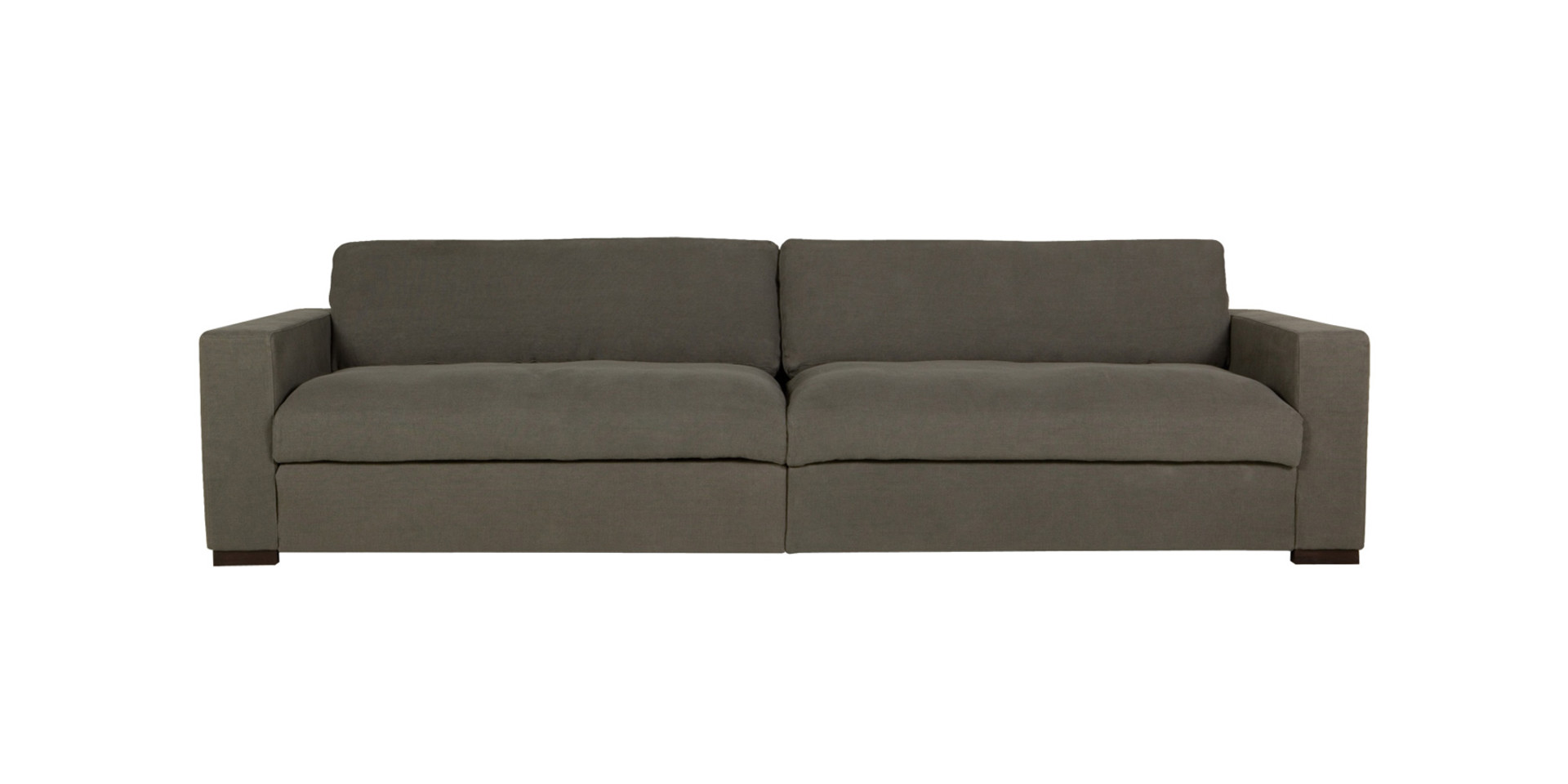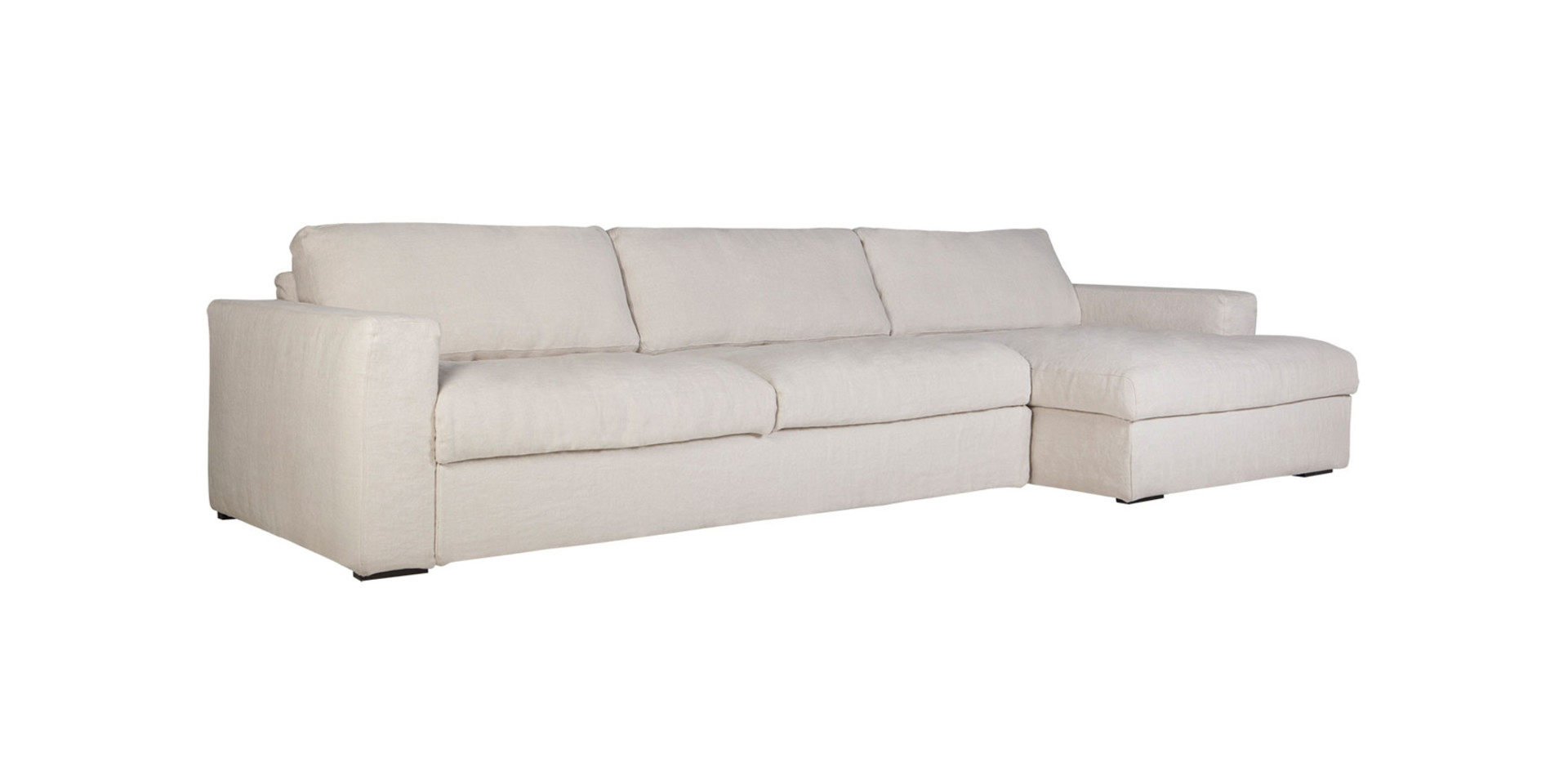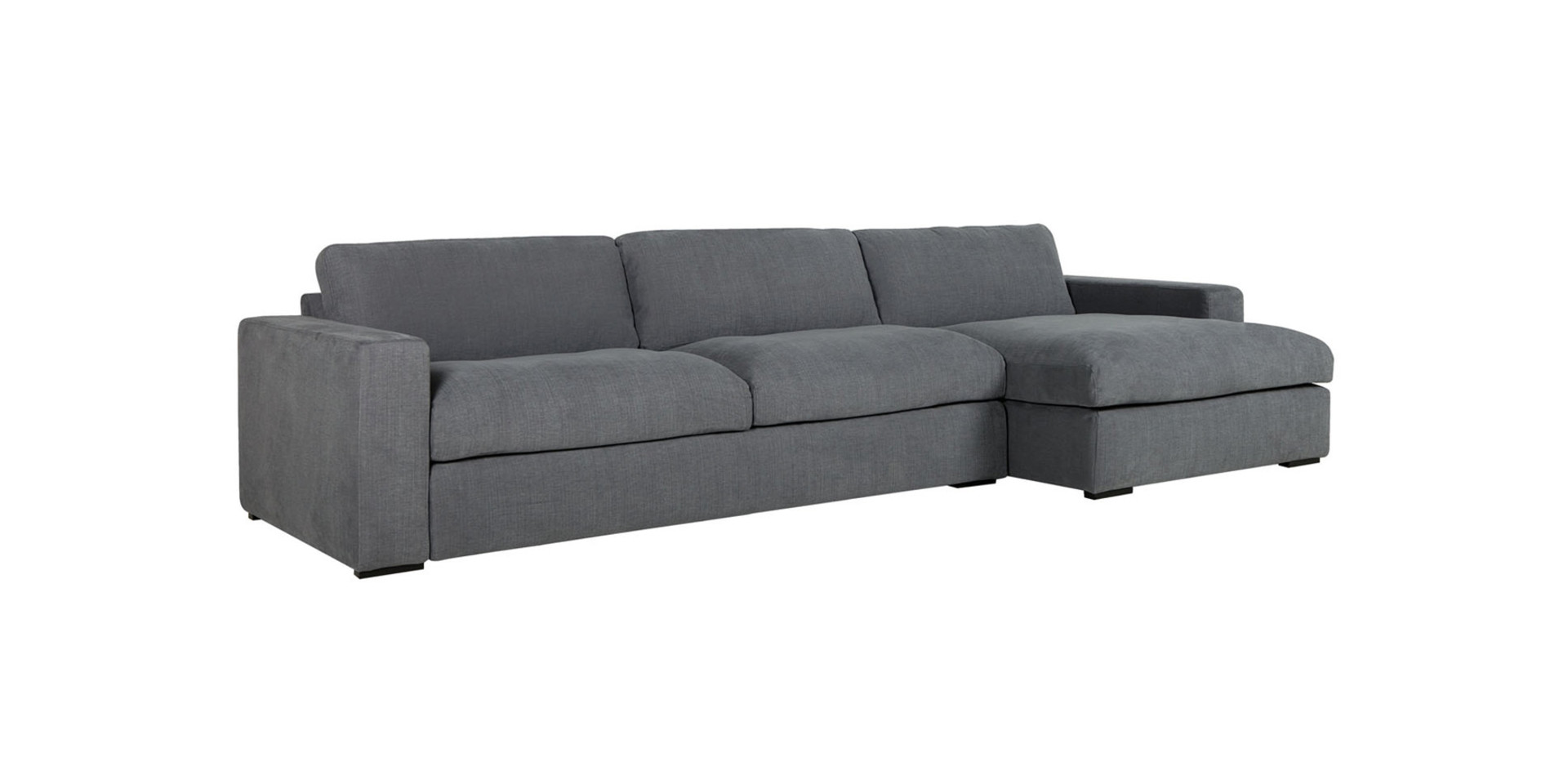 In-House Manufactured
Made-To-Measure Furniture
Request a Call Back Within 24 Hours
Book a Free Consultation Today