MATTIAS – The Unusual Interior Genius.
MATTIAS gives an opportunity for unusually innovative interior arrangement.
The long benches, sofa and cushions are available in various sizes and guarantee much freedom in arranging the furniture. The back cushions with rollers on the inner side constitute a very interesting solution.
They facilitate an original arrangement of corner settee backs – instead of the right angle, which may not always be comfortable, it is now possible to create gentle slopes and curves.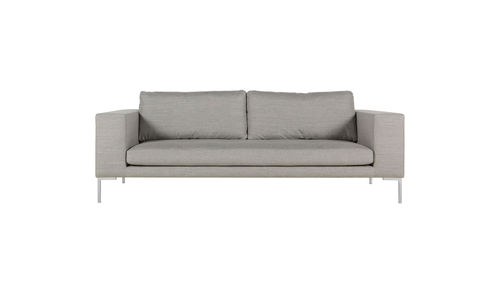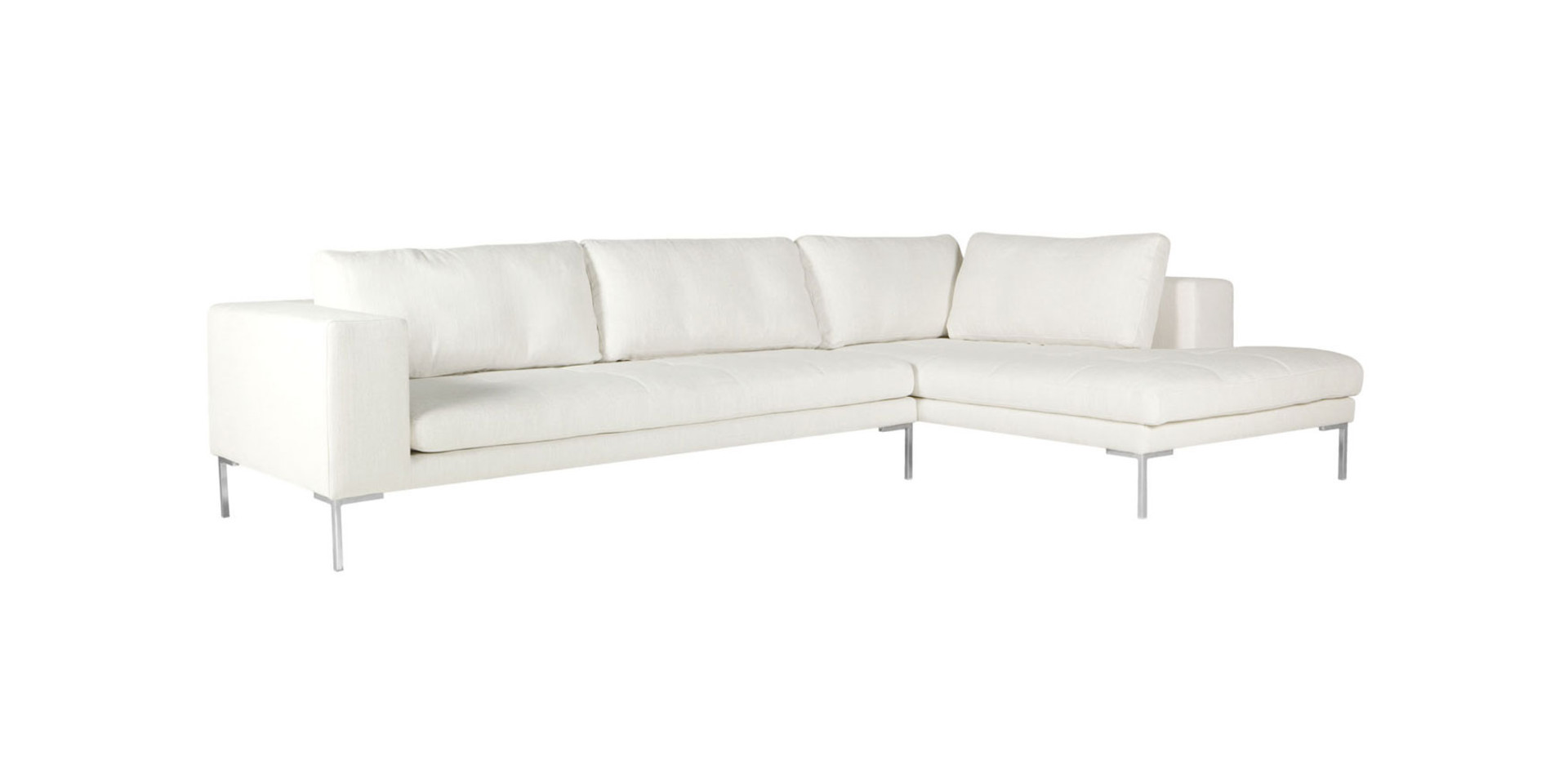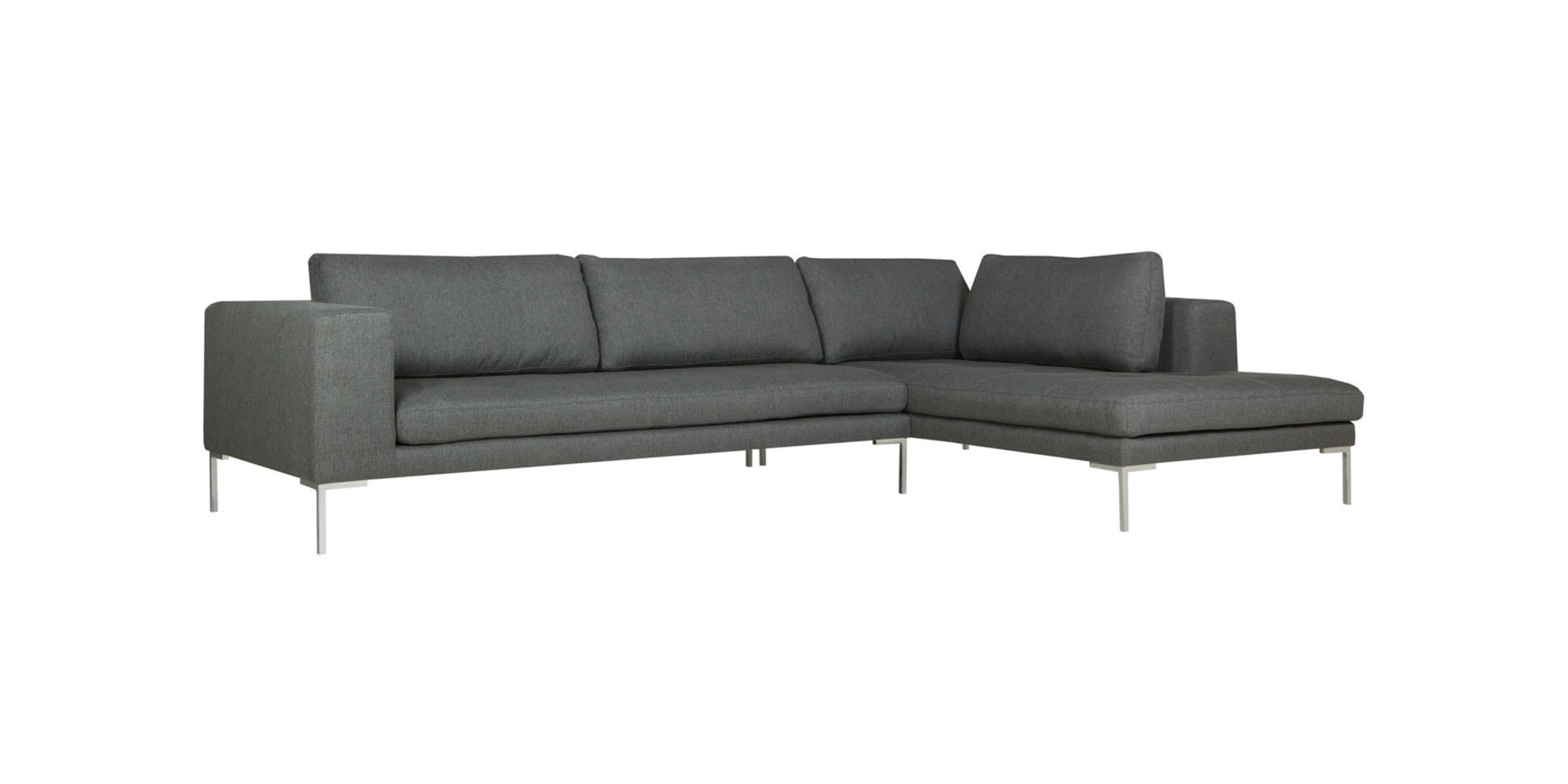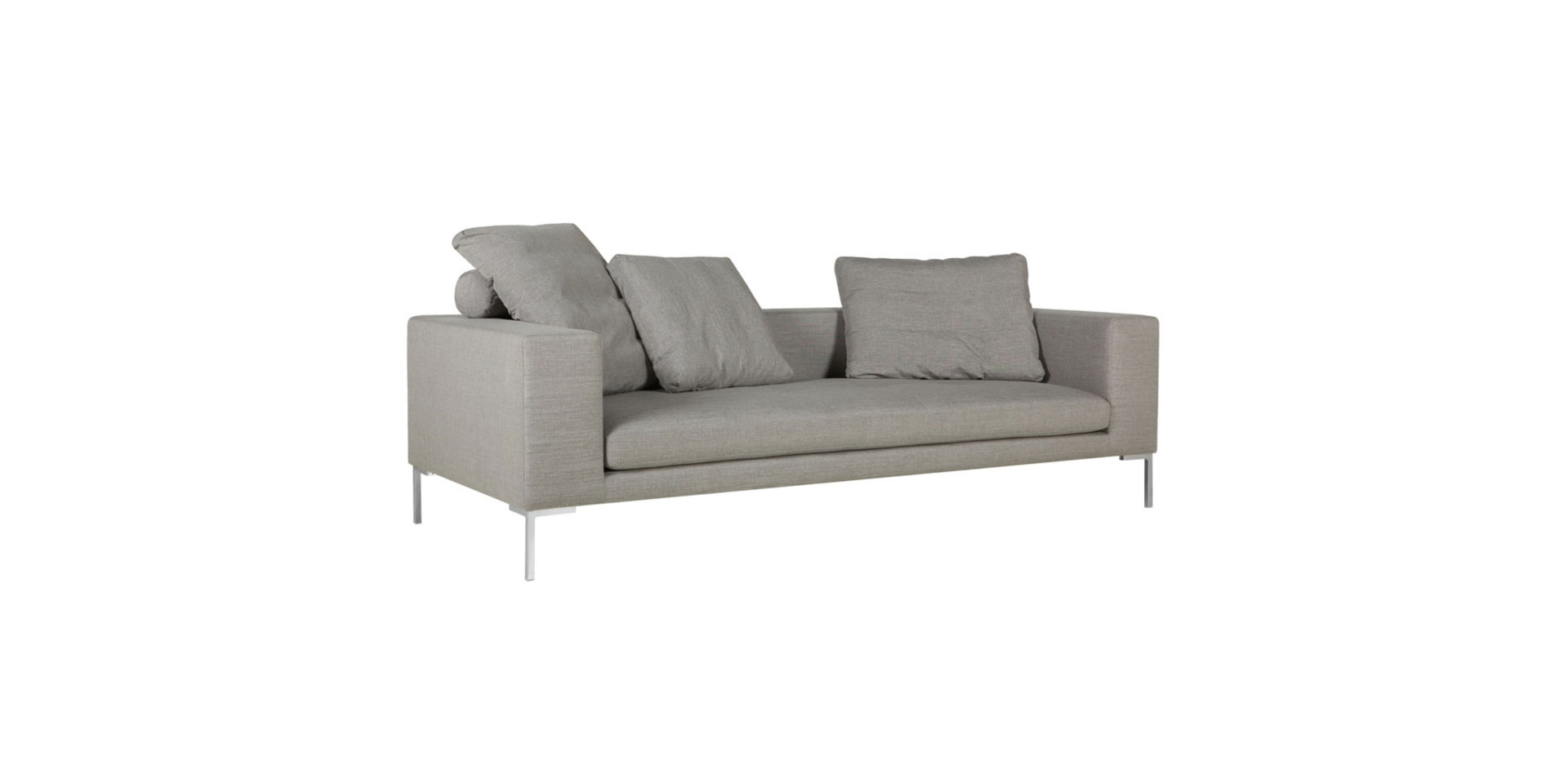 In-House Manufactured
Made-To-Measure Furniture
Request a Call Back Within 24 Hours
Book a Free Consultation Today