OHIO is a Modern Flexible Sofa
Designed for modern interiors, sophisticated in terms of design and modular furniture.
OHIO elements can be arranged by yourself or choose from 11 suggested sets. The minimalism of its design does not exclude comfort, OHIO uses thicker seat cushions.
Select the cushion interiors as either highly flexible foam or natural down. Chrome plated legs emphasise the modern looks of OHIO.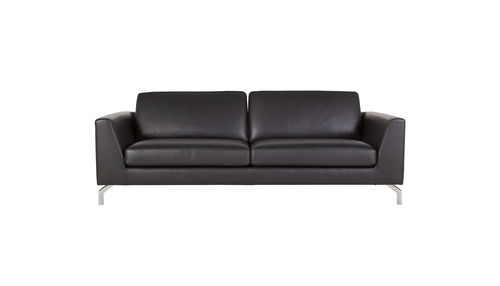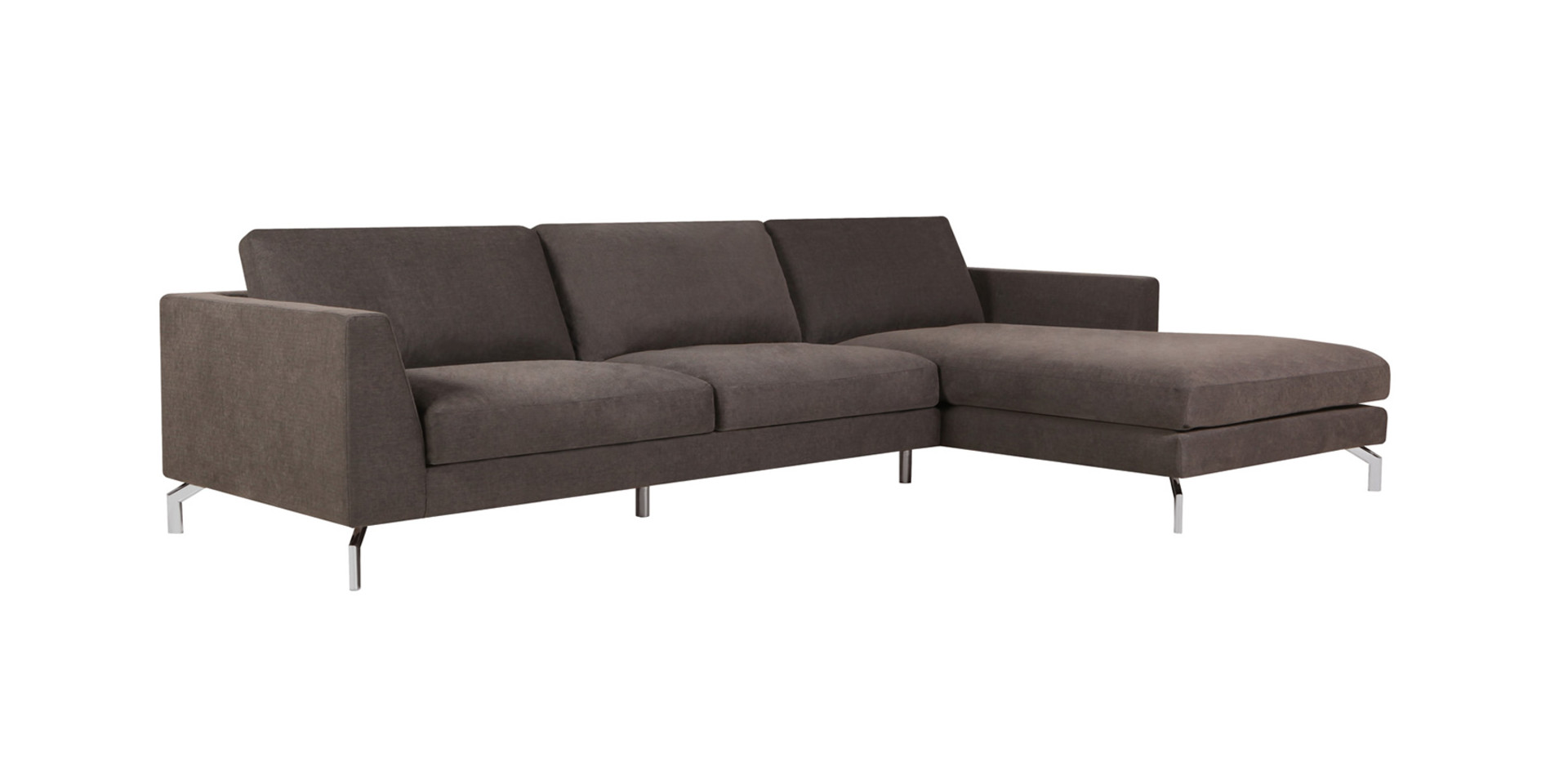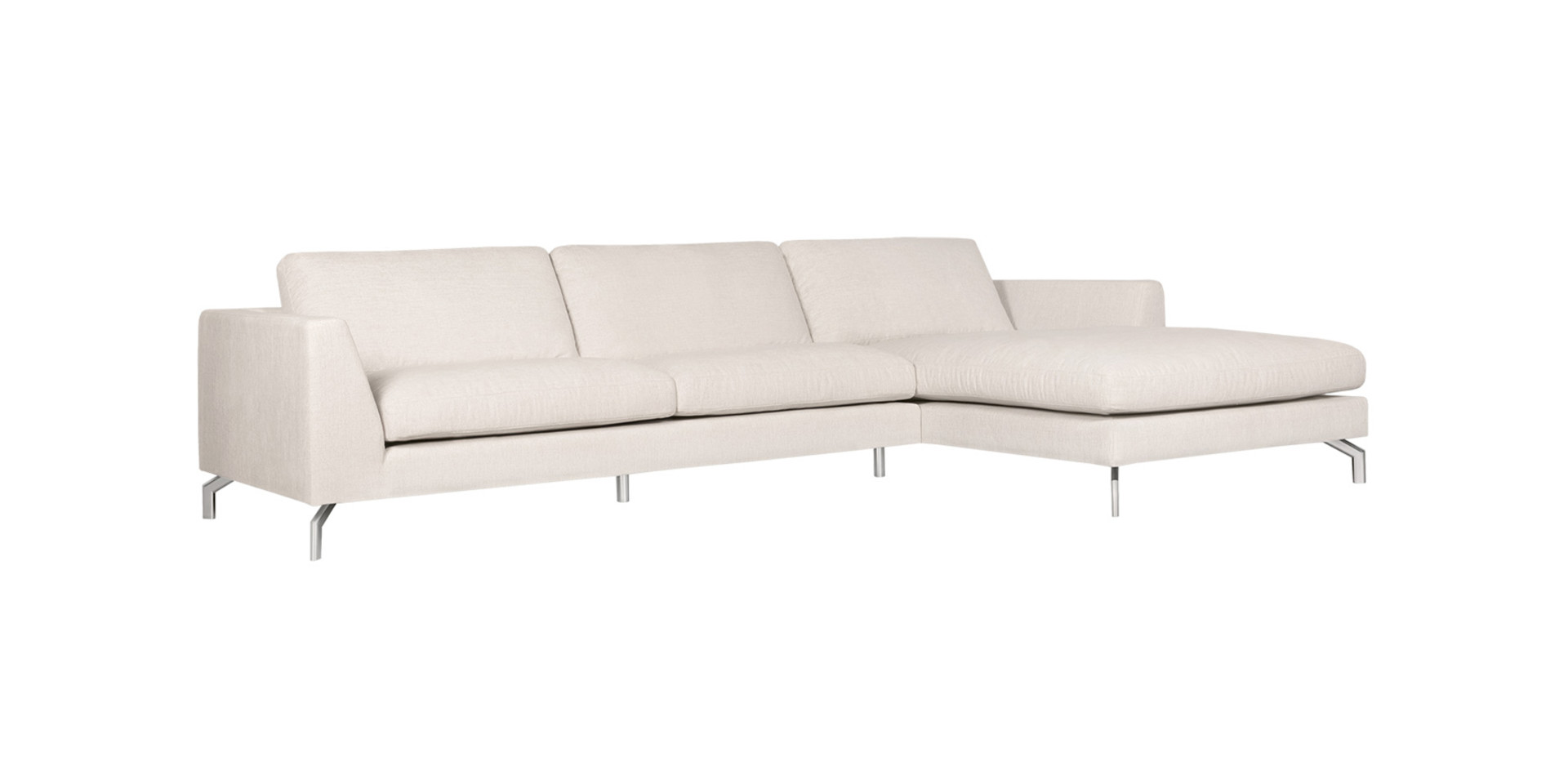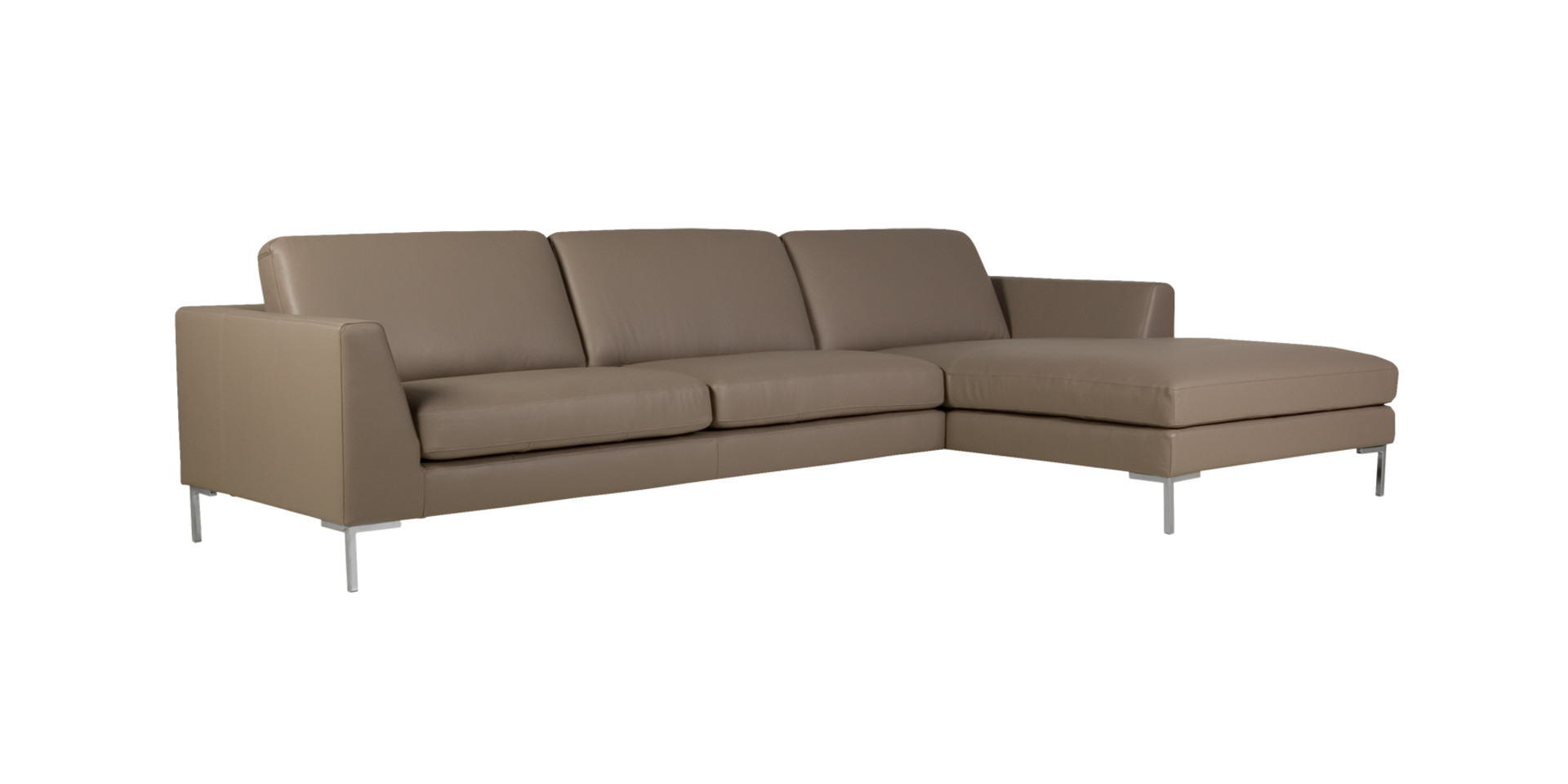 In-House Manufactured
Made-To-Measure Furniture
Request a Call Back Within 24 Hours
Book a Free Consultation Today