OTTO – A throwback to the 50's.
What makes OTTO special is it's Scandinavian look with a reminiscence design of the '50's.
Buttons are a stylish detail. You can choose its colour and play with the fabrics to achieve an unique composition.
"Charming" is a good term that gives a feeling of what OTTO is. The collection consists of an armchair, various types of seaters and footstools. Those elements will make a living room complete.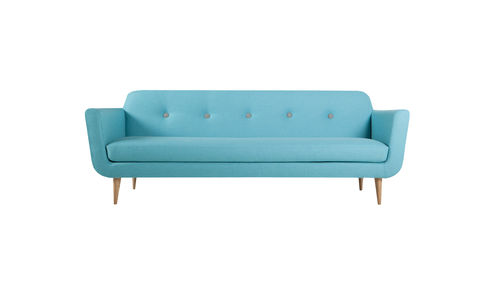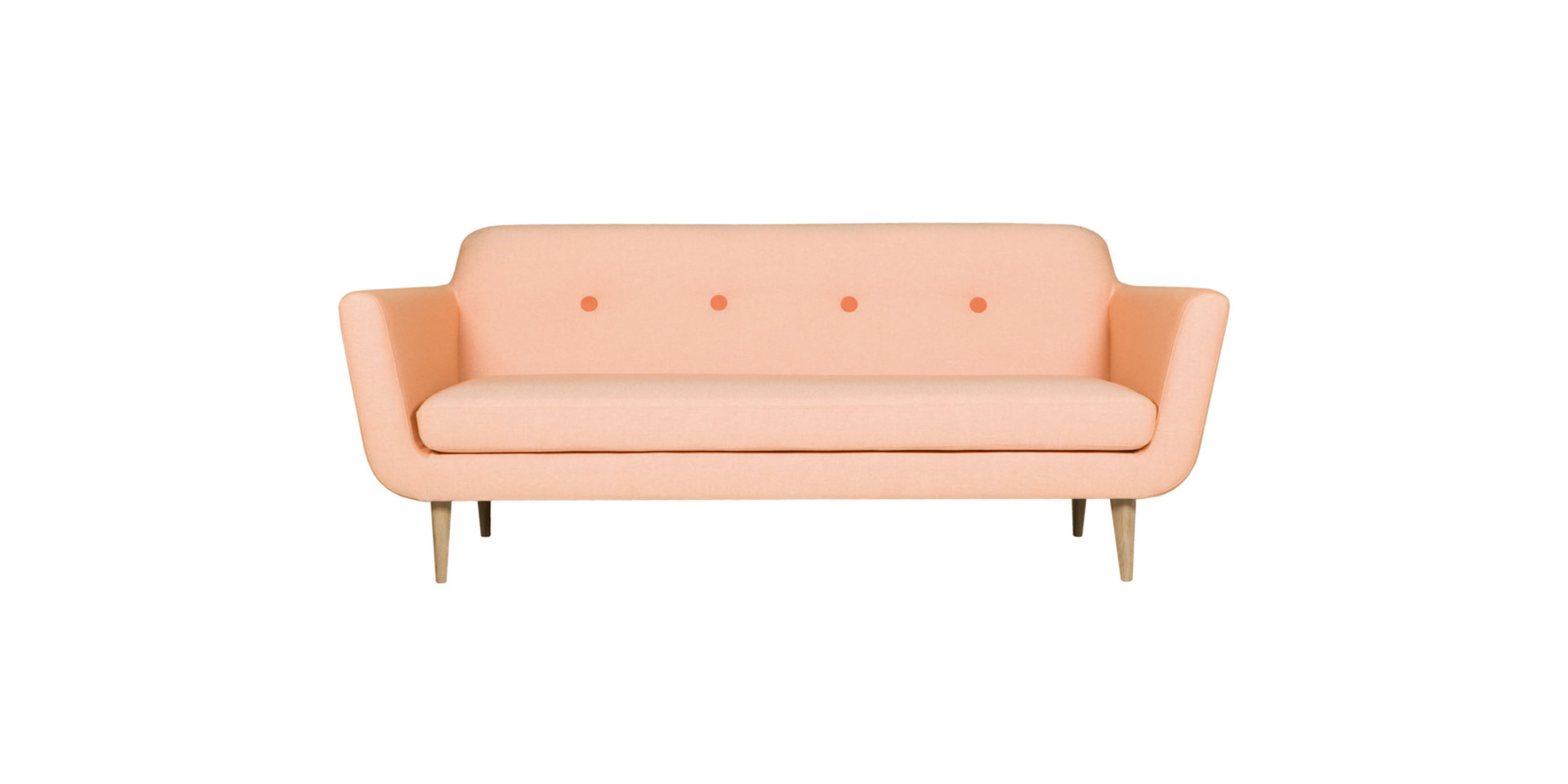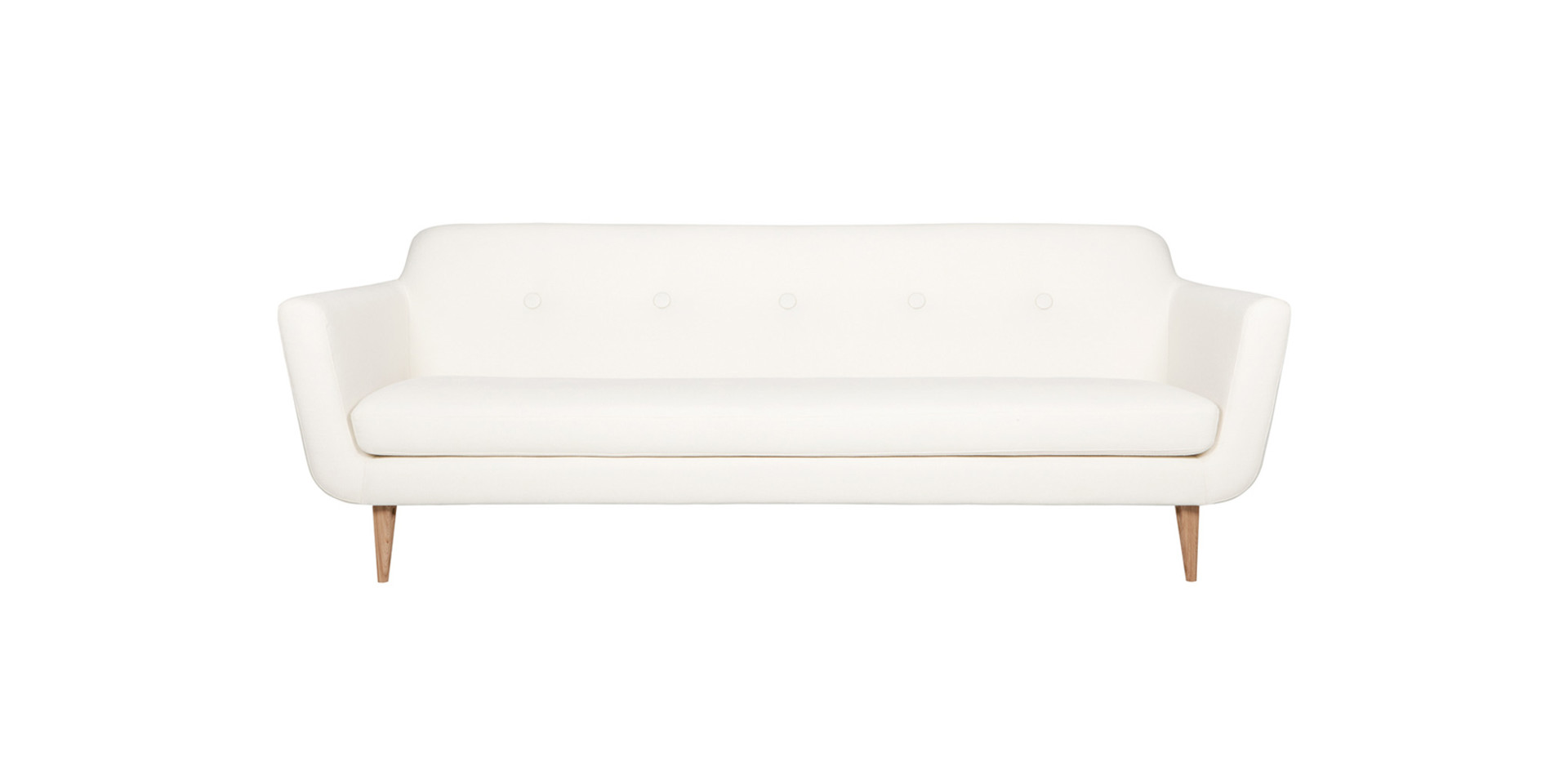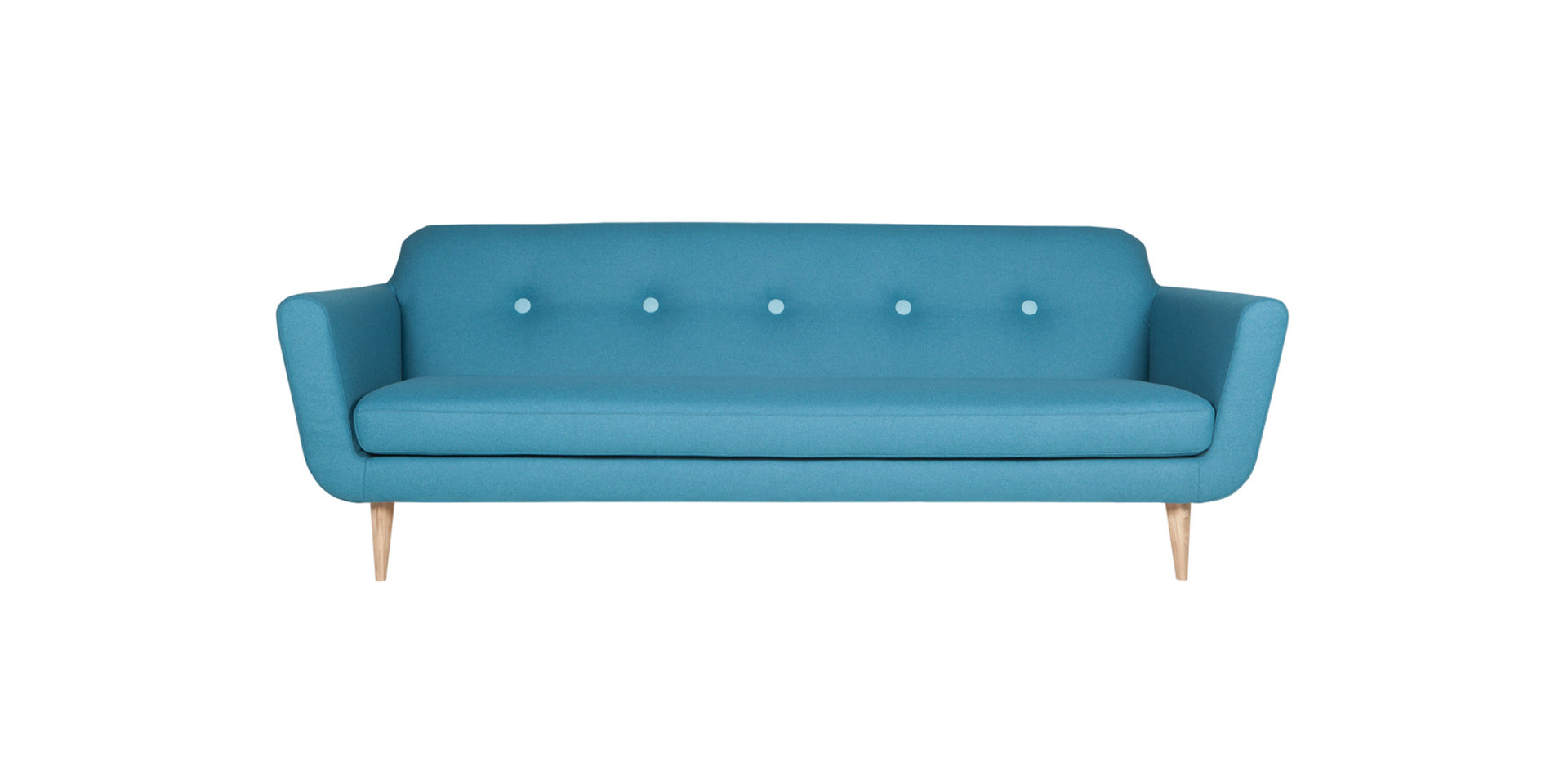 In-House Manufactured
Made-To-Measure Furniture
Request a Call Back Within 24 Hours
Book a Free Consultation Today