The ROSA Fabric Sofa
ROSA will be remembered thanks to its unique shape.
It's thick seats and backrests are gently rounded, while its extremely large uniform size is truly tempting.
The robustness of its structure is toned down with legs featuring a chrome frame.
ROSA will attract you with its promise of comfort, elegance and durability. Give in to the temptation.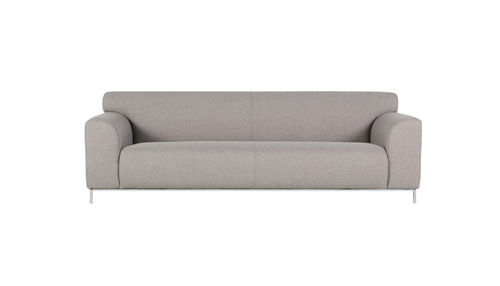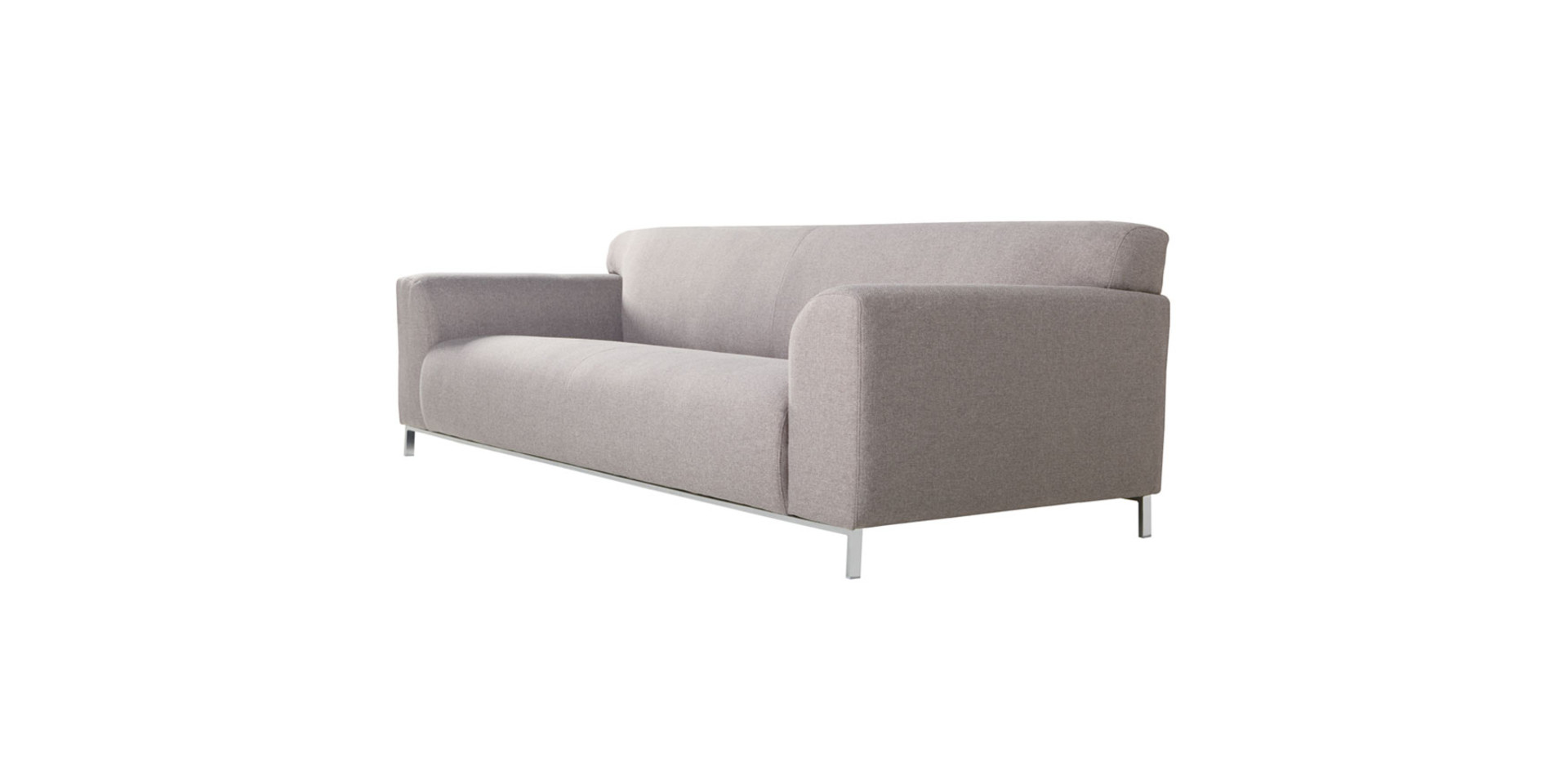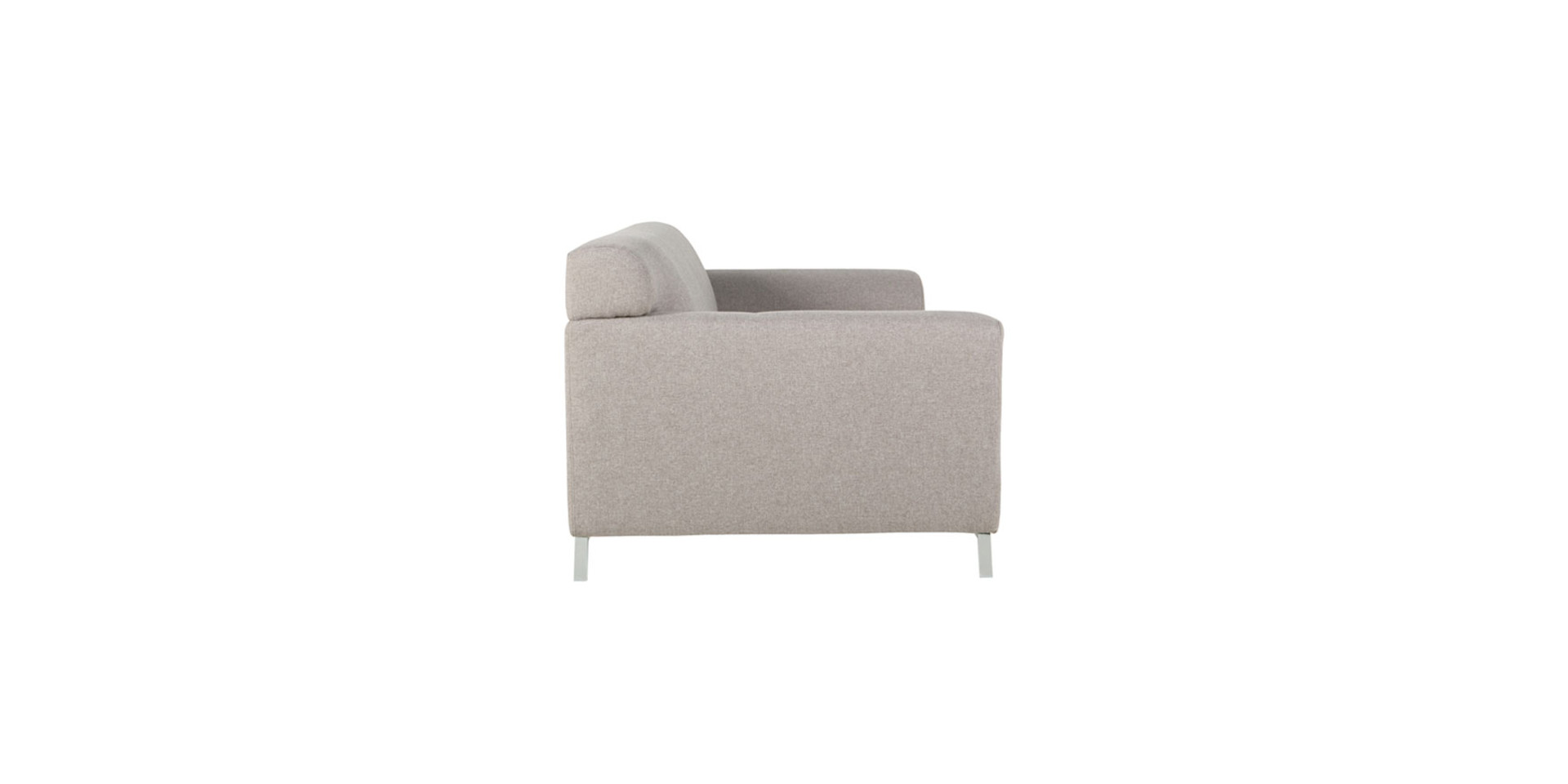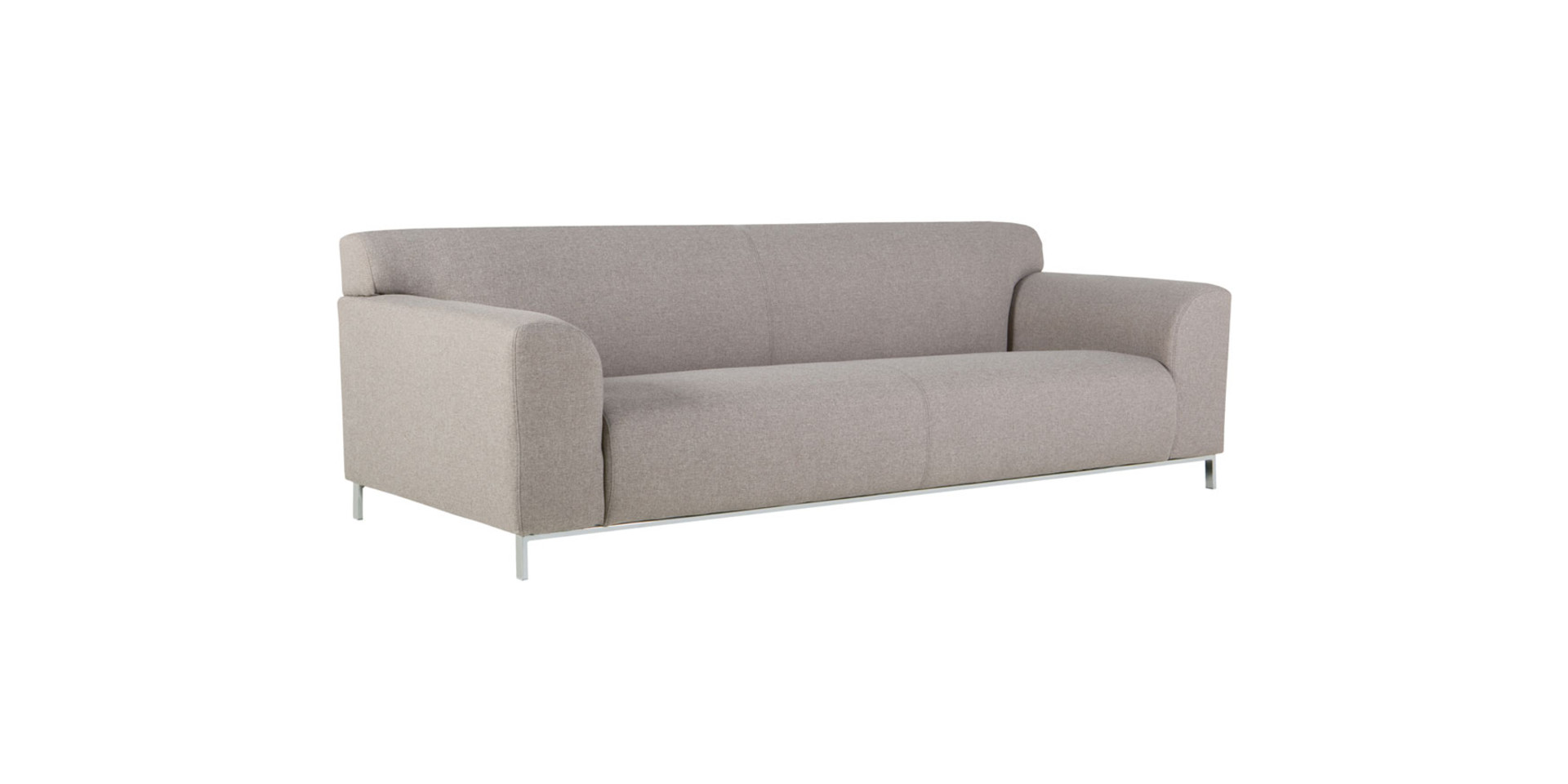 In-House Manufactured
Made-To-Measure Furniture
Request a Call Back Within 24 Hours
Book a Free Consultation Today