RUCOLA is a Comfortable, Well Elevated Suite.
Comfortable and neat cushions on a gently profiled fabric sofa.
RUCOLA is a piece of living room furniture designed for mature users. The seat is placed at the right height and the appropriately firm cushions make the sofa uniquely comfortable.
It's beautifully formed legs give support to RUCOLA and elevate its body to the right level, while the perfect proportions give the chair its classic look.
RUCOLA – an addition for new taste.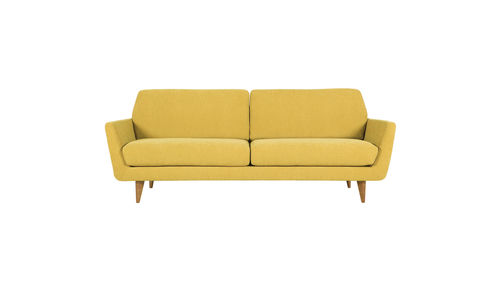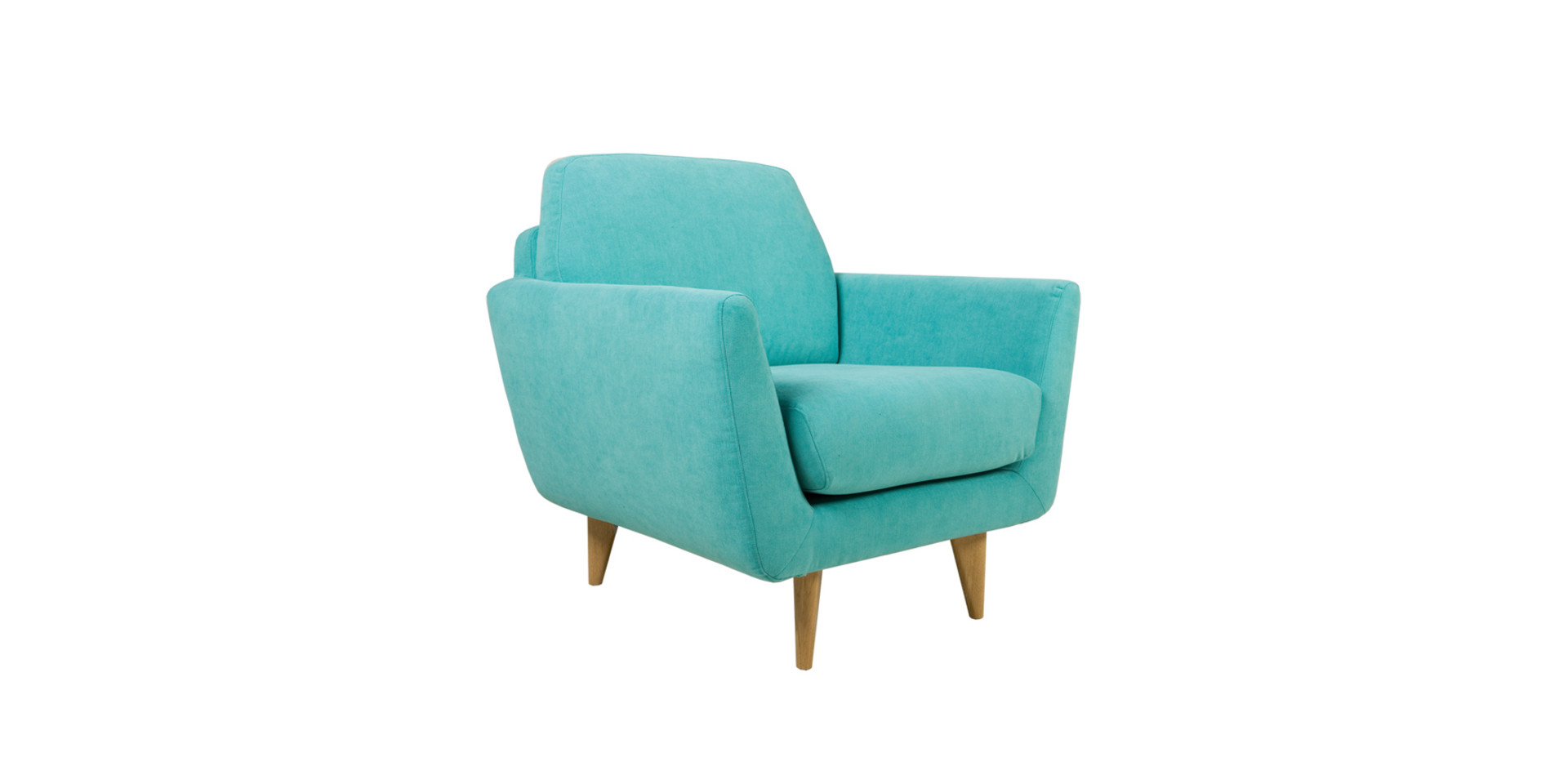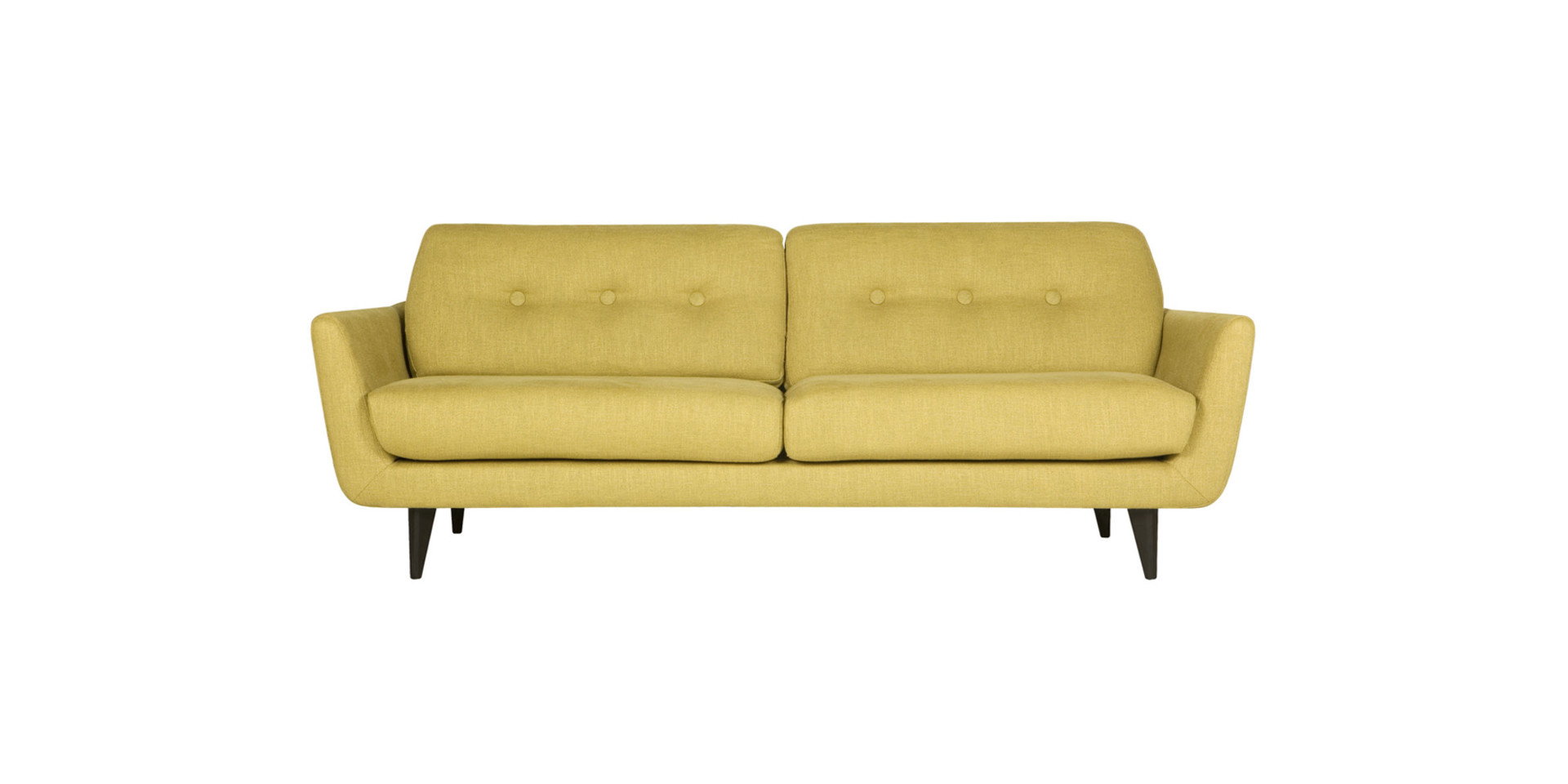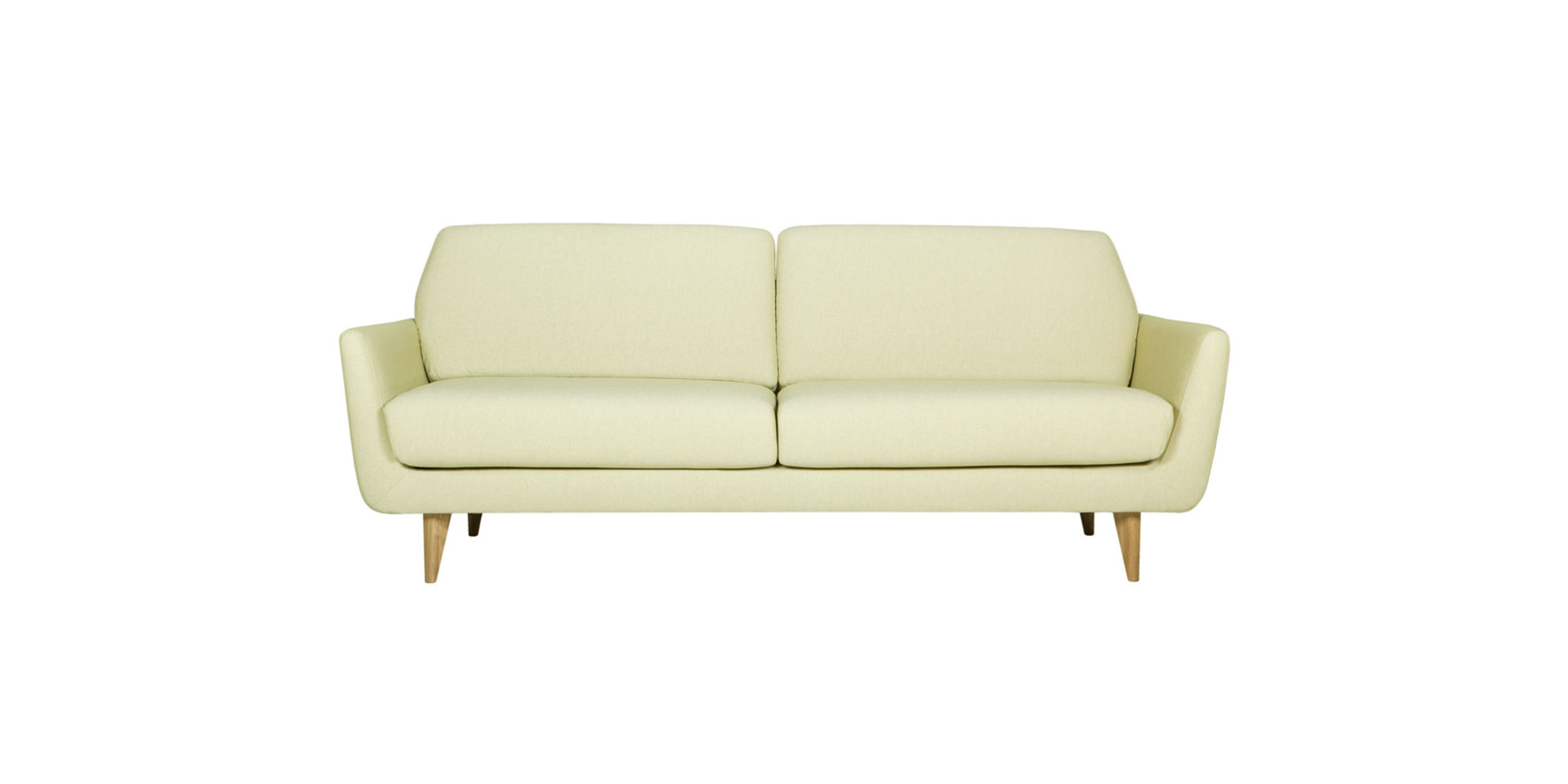 In-House Manufactured
Made-To-Measure Furniture
Request a Call Back Within 24 Hours
Book a Free Consultation Today