A Modern Designer Fabric Sofa – The TOKYO.
A modern sofa designed by established designer Niels Gammelgaard, who is a specialist in modern sofa design.
A simple shape and armchair which maintains interesting detail and a super modern metal frame with leg function at the same time.
TOKYO is light, simple and modern. Very comfortable thanks to the feather filled cushions. This is a modular set and you can choose one of the suggested sets or design your own – simply contact our design team.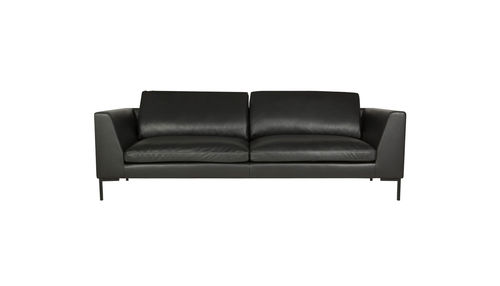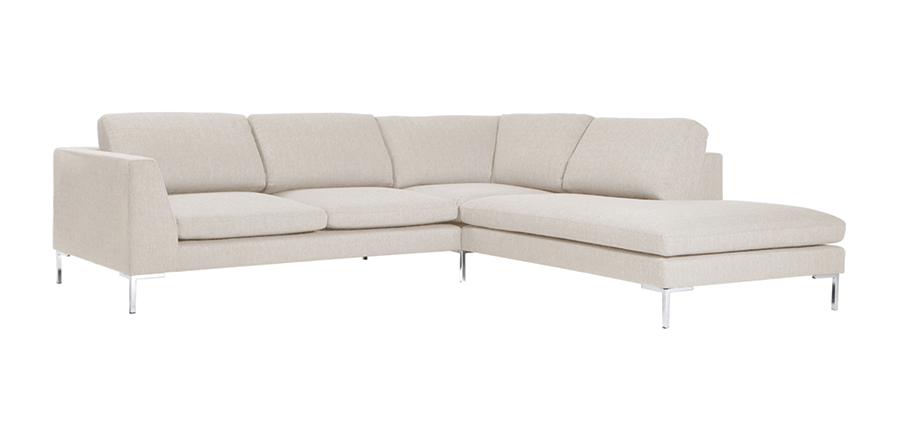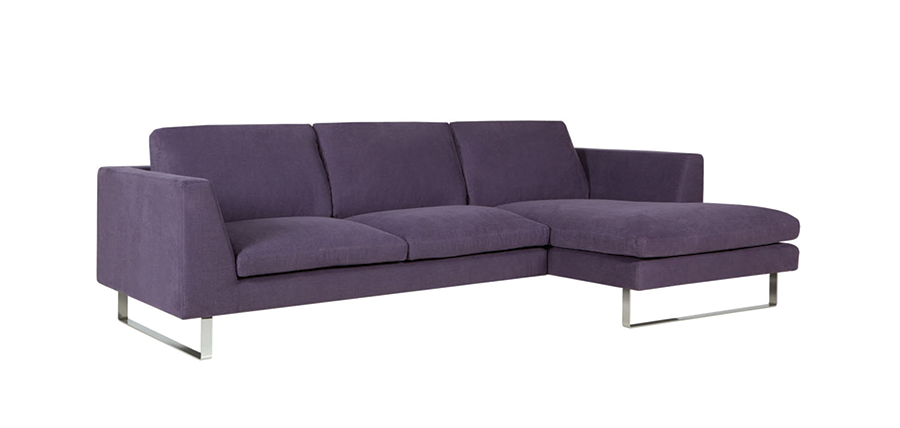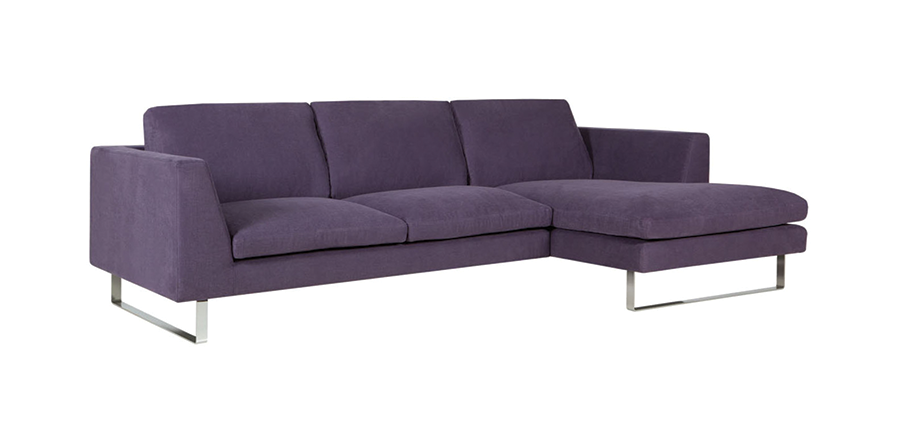 In-House Manufactured
Made-To-Measure Furniture
Request a Call Back Within 24 Hours
Book a Free Consultation Today