VARIO Represents Everything a Family Sofa Should.
The VARIO represents everything that a traditional family sofa should.
Available in a selection of fabric finishes, the VARIO is easily suited to any interior design.
This fabric sofa is perfectly balanced and will fit into a wide range of interiors without looking out of place.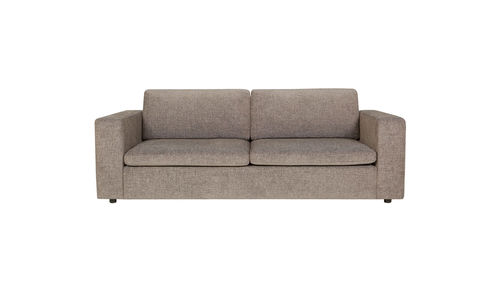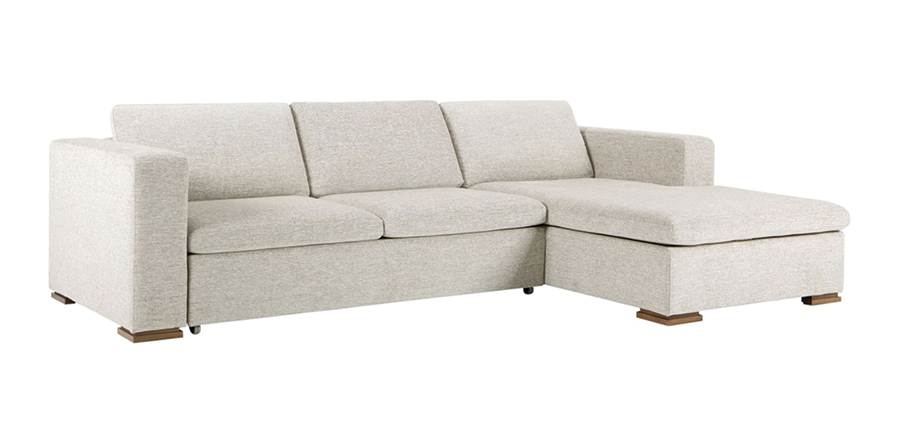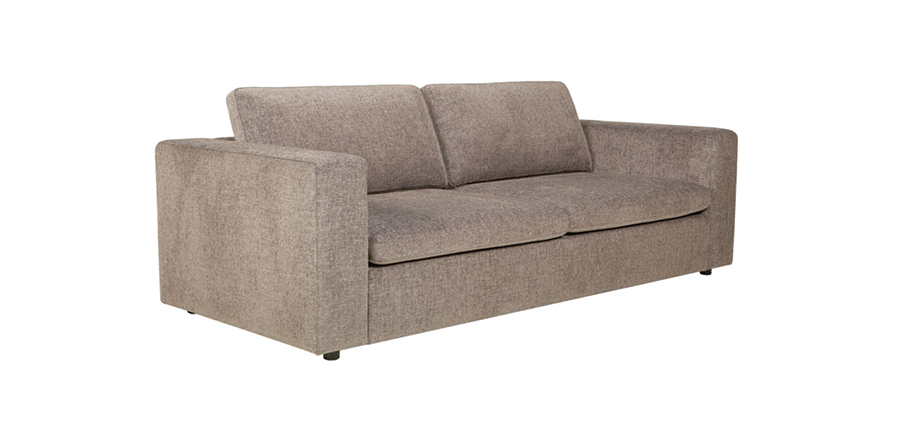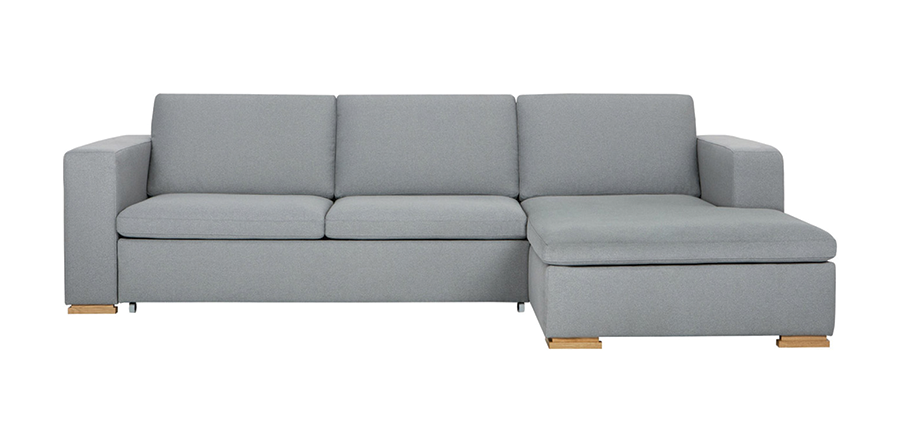 In-House Manufactured
Made-To-Measure Furniture
Request a Call Back Within 24 Hours
Book a Free Consultation Today