Midsomer Shakers are Incredibly Versatile
The Midsomer range of fitted wardrobes is a classic shaker style and is perfect for storage of your most valuable clothing.
The classic shaker doors are available in a range of painted colours that vary from a simple "Pure White" to a bright and vibrant "Mid Blue".
This range of Midsomer fitted wardrobes has been created to offer a distinctive range of finishes and design materials.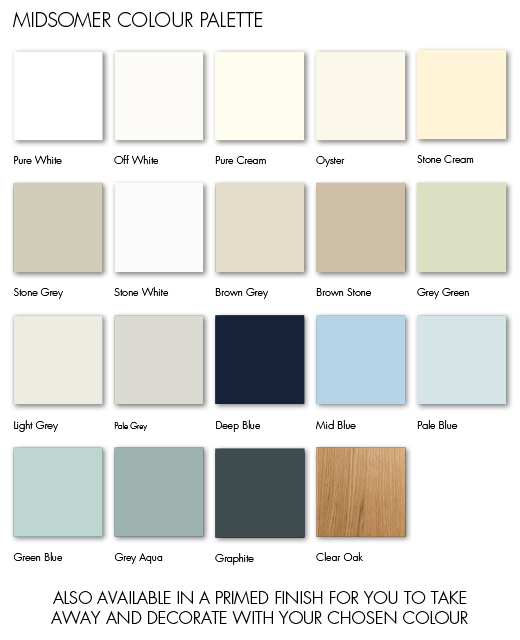 In-House Manufactured
Made-To-Measure Furniture
Request a Call Back Within 24 Hours
Book a Free Consultation Today