Custom Built Home Cinema Furniture
If you're taking the time and effort to create a home cinema, then you need a selection of impressive home cinema furniture units to match its inevitable surrounding. FURNICHE® designs and builds 100% unique home cinema furniture including dedicated cinema room units and mounts, media rooms and entertainment furniture.
All of the custom cinema furniture that we create is available in a range of materials, styles and designs. We can create the units to fit into the biggest or smallest of spaces too, matching your perfect home cinema layout.
Fully Bespoke Solutions Available
Cinema Room Range by FURNICHE
®
Dedicated Cinema Rooms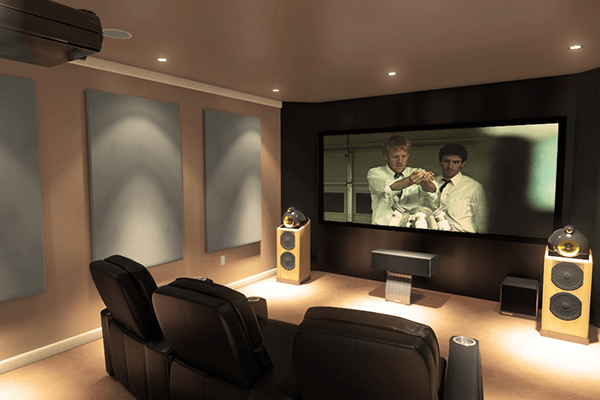 Unique cinema room furniture that is designed to house entertainment systems and store a catalogue of timeless movies.
Media Rooms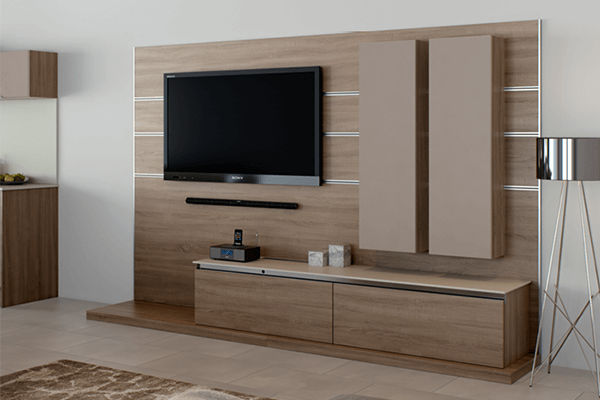 High quality media room furniture for storing sound systems, DVD/Blu-Ray players, games consoles and more with a 10-year warranty.
Entertainment Furniture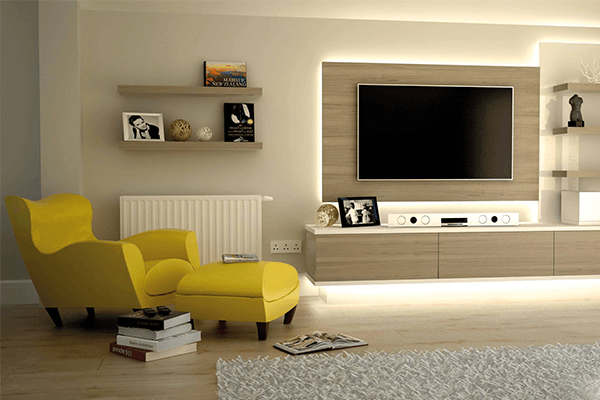 A selection of entertainment furniture products designed for housing hidden and wall mounted television systems.
50% Cheaper Than
Hammonds & Sharps
A Dream Come True
"It was always a personal goal to have my very own cinema and "man cave" at home. I asked FURNICHE® to design a series of home cinema units and storage spaces. The final outcome for the entire cinema is fantastic. It really is like a dream come true – thanks again"
Daniel Harrison-James
12th February 2017
Order a free Brochure today!