Custom Built Home Cinema Furniture
Create the home cinema unit that you deserve with help of Furniche. With the help of our dedicated design team, you'll be able to create a piece of furniture, completely unique to you and your needs. Here at Furniche, we have over 15 years of experience in designing and building 100% unique home cinema furniture, from dedicated cinema room units and mounts, to media room units and entertainment furniture.
All of the custom cinema furniture that we create is available in a range of materials, styles and designs. We can create the units to fit the contours of any space, no matter the shape or size; something that no other furniture provider in Milton Keynes can offer.
Fully Bespoke Solutions Available
Cinema Room Range by FURNICHE
®
Dedicated Cinema Rooms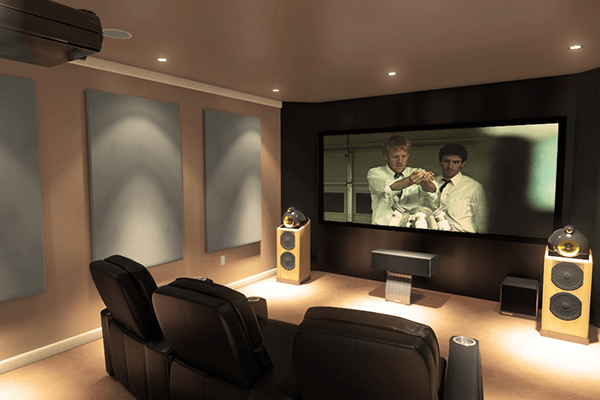 Unique cinema room furniture that is designed to house entertainment systems and store a catalogue of timeless movies.
Media Rooms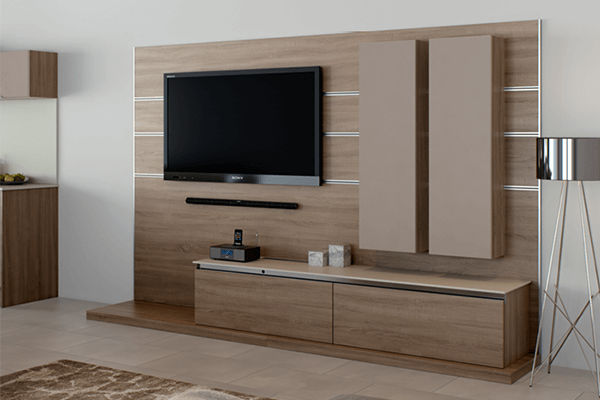 High quality media room furniture for storing sound systems, DVD/Blu-Ray players, games consoles and more with a 10-year warranty.
Entertainment Furniture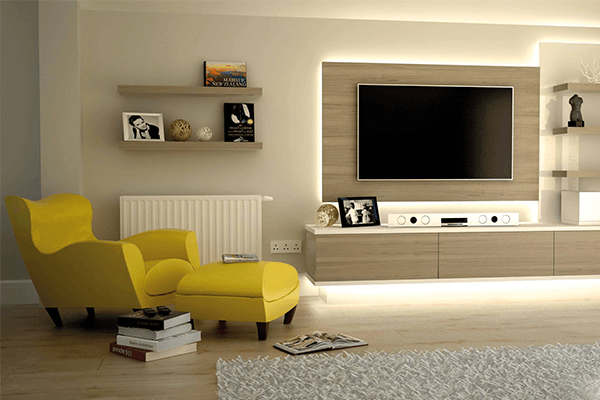 A selection of entertainment furniture products designed for housing hidden and wall mounted television systems.
In-House Manufactured & Made-To-Measure
A Dream Come True
"It was always a personal goal to have my very own cinema and "man cave" at home. I asked FURNICHE® to design a series of home cinema units and storage spaces. The final outcome for the entire cinema is fantastic. It really is like a dream come true – thanks again"
Daniel Harrison-James
12th February 2017
Order a free Brochure today!