POLA is an Original Classic with a Modern Twist
POLA has been designed for enthusiasts of traditional forms with a modern touch.
The classic origin of this sofa manifests itself through its gentle, rounded line with the addition of the quilting on the backrest.
Its modern character is proved by its light shape and high legs. To produce an additional decorative effect, the sofa can come with buttons in a colour different from that of the sofa.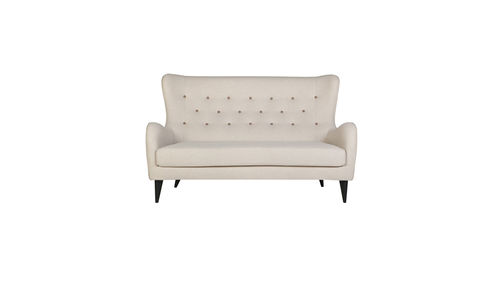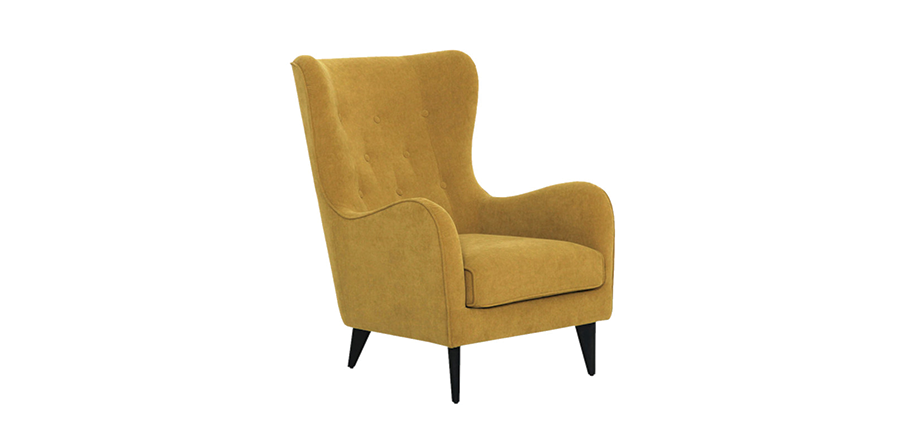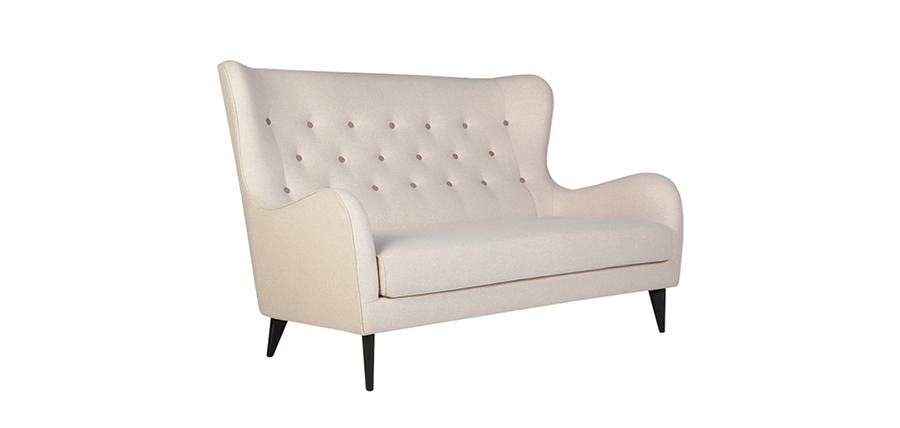 In-House Manufactured
Made-To-Measure Furniture
Request a Call Back Within 24 Hours
Book a Free Consultation Today