Beautiful Sliding Wardrobe Door Styles & Designs
No matter what shape or size your bedroom is, our team will be able to help you design a sliding wardrobe that suits your ideas perfectly and brings them to life. We have a selection of sliding wardrobe doors available, in a range of styles, materials and colours. With the ability to also add mirrors, with both a wooden or glass finish, the choices really are endless.
We are able to design our wardrobes with all of the following finishes and door installations, as well as a combination if you'd prefer. Unlike many other furniture providers, we really can design something completely unique to you and custom made.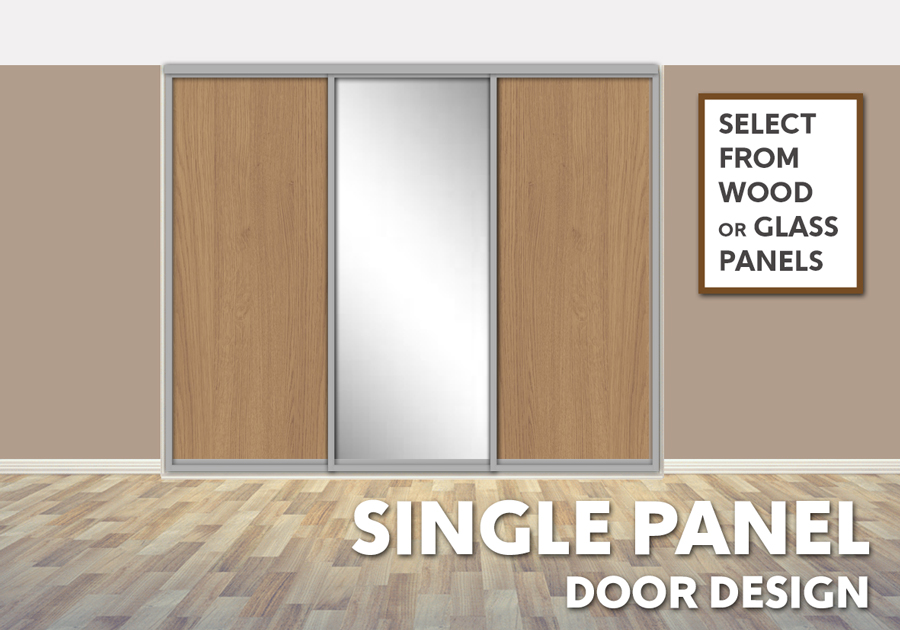 Single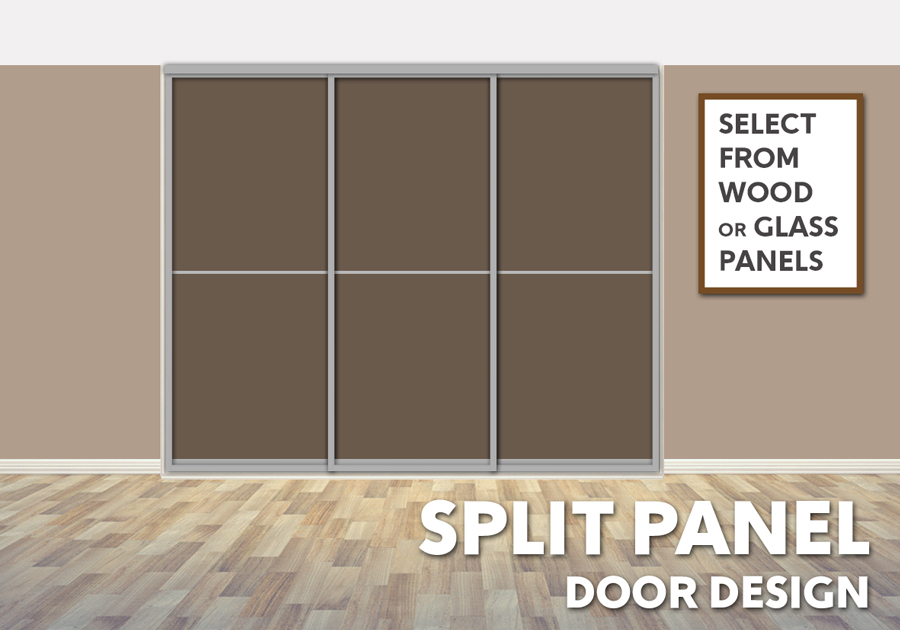 Split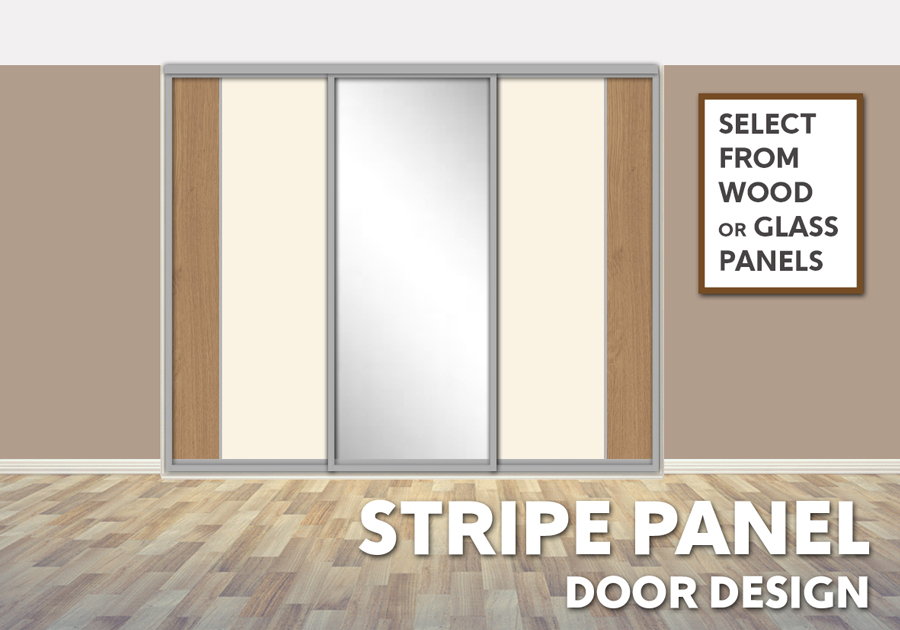 Three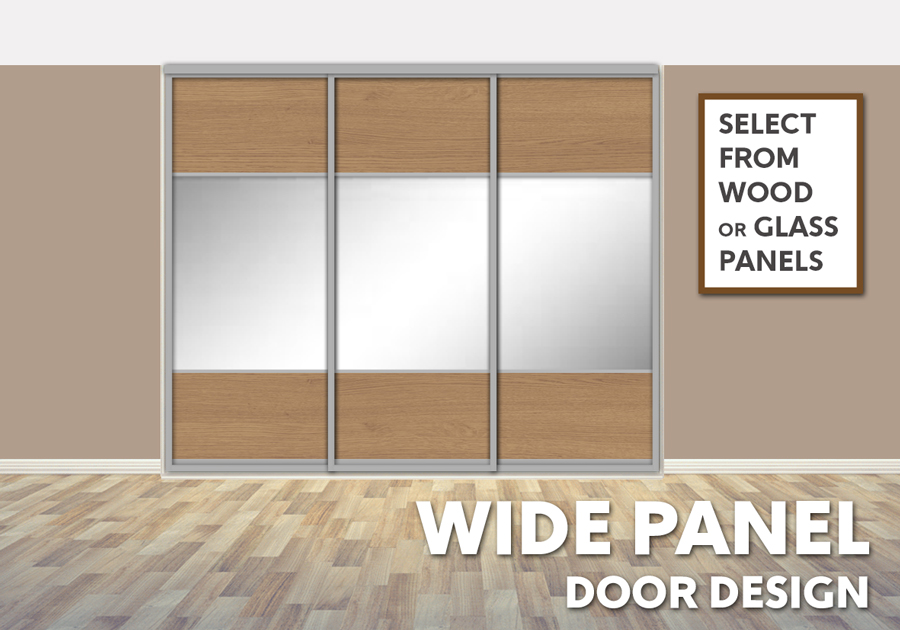 Wide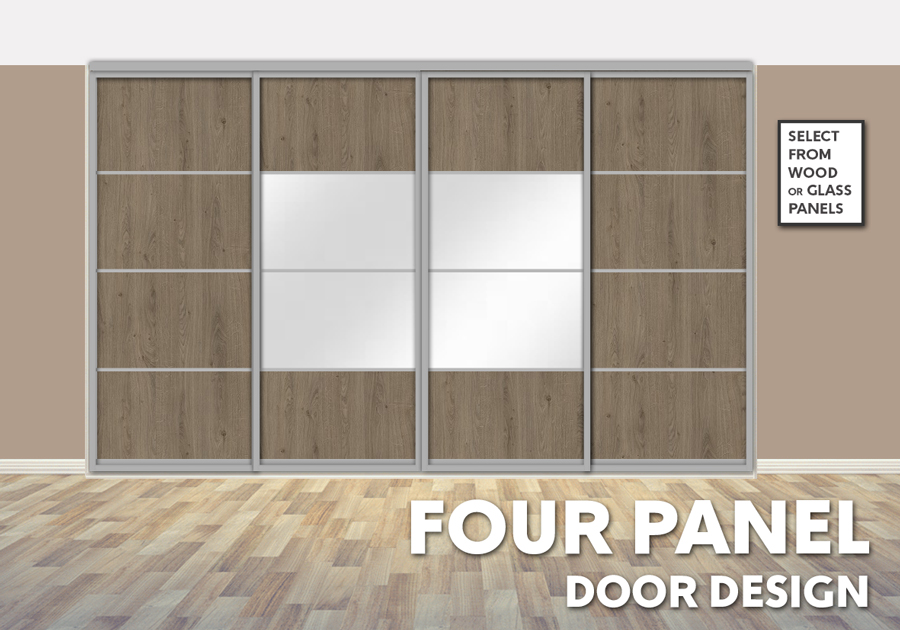 Four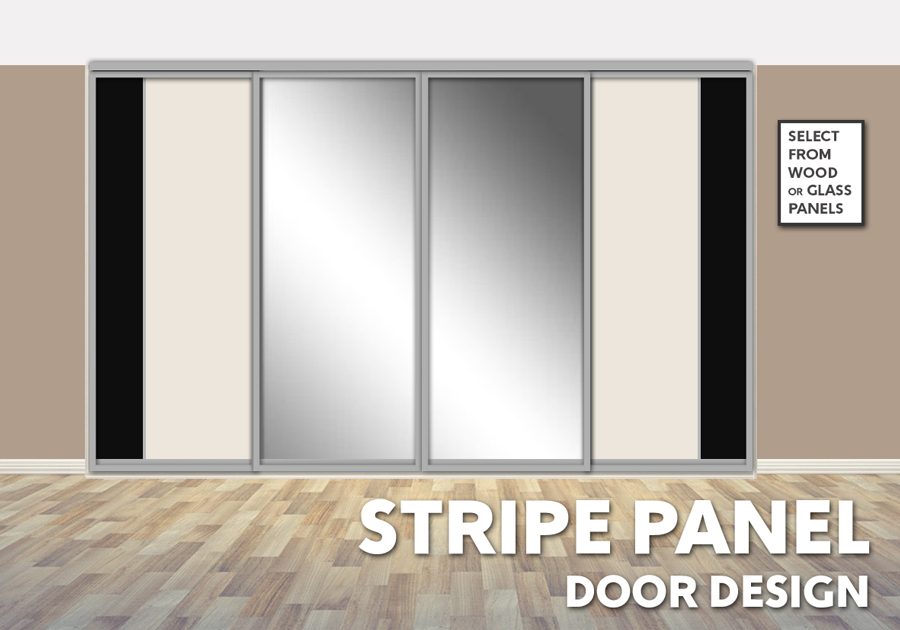 Stripe
In-House Manufactured
Made-To-Measure Furniture
Request a Call Back Within 24 Hours