Beautiful Sliding Wardrobe Door Styles & Designs
No matter what shape or size your bedroom is, our team will be able to help you design a sliding wardrobe that suits and fits perfectly.
We have a selection of sliding wardrobe doors available that can be the finishing touch to an exquisite design.
A single frame provide a classic look to any sliding wardrobe, with optional mirrors available to be added with both a wooden or glass finish.
More popular sliding wardrobe doors tend to include a combination of wooden panels and single glass mirrors. We are able to design our wardrobes with all of the following finishes and door installations.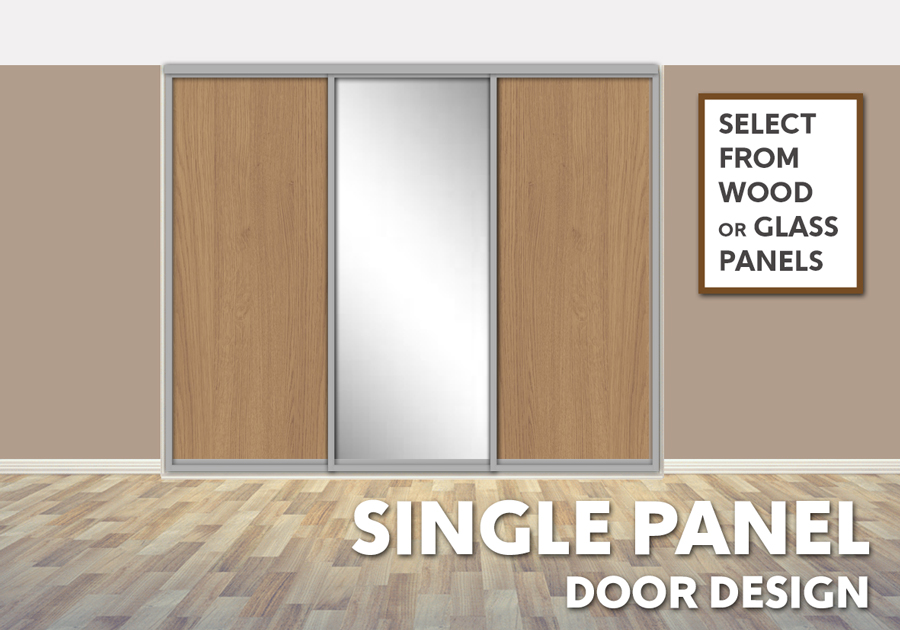 Single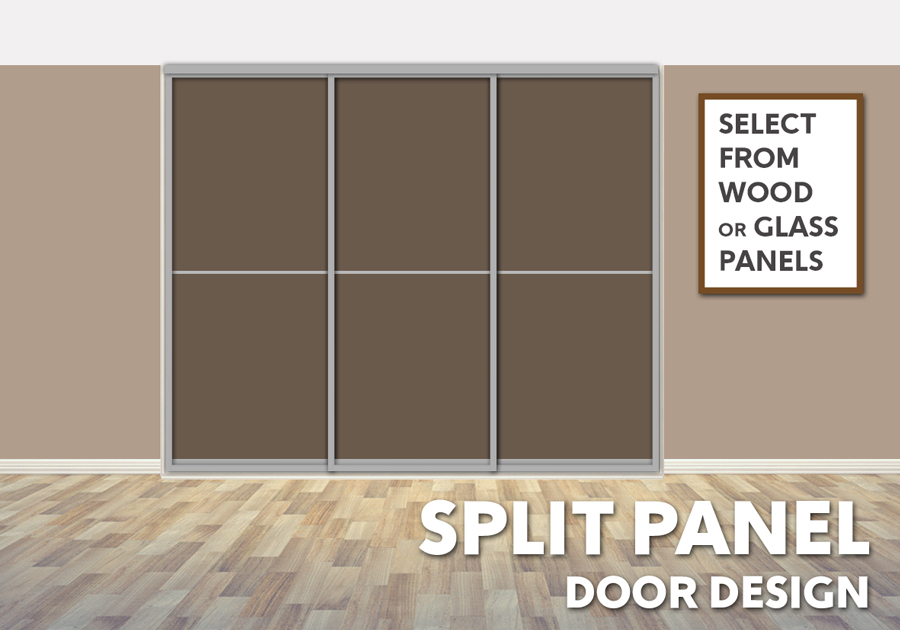 Split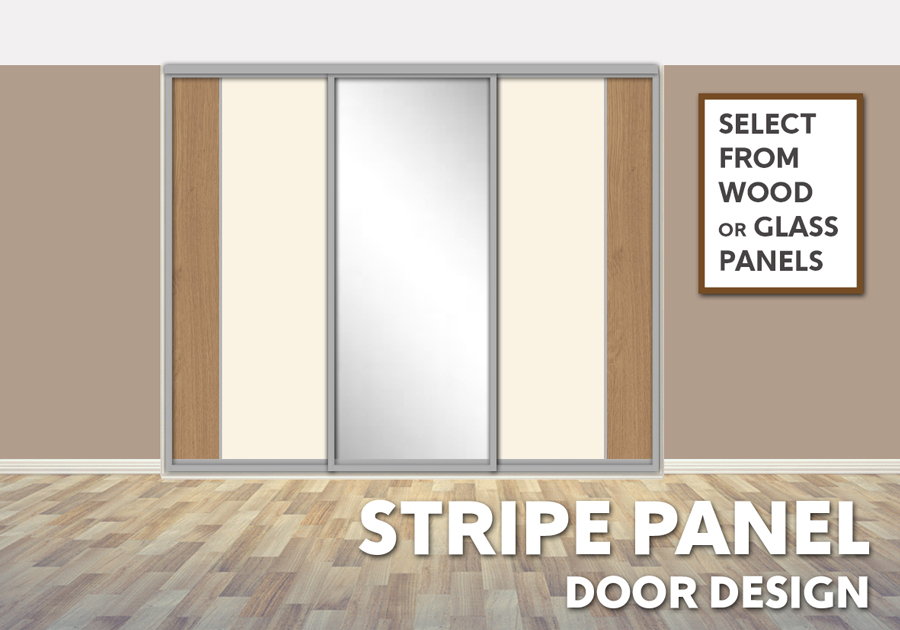 Three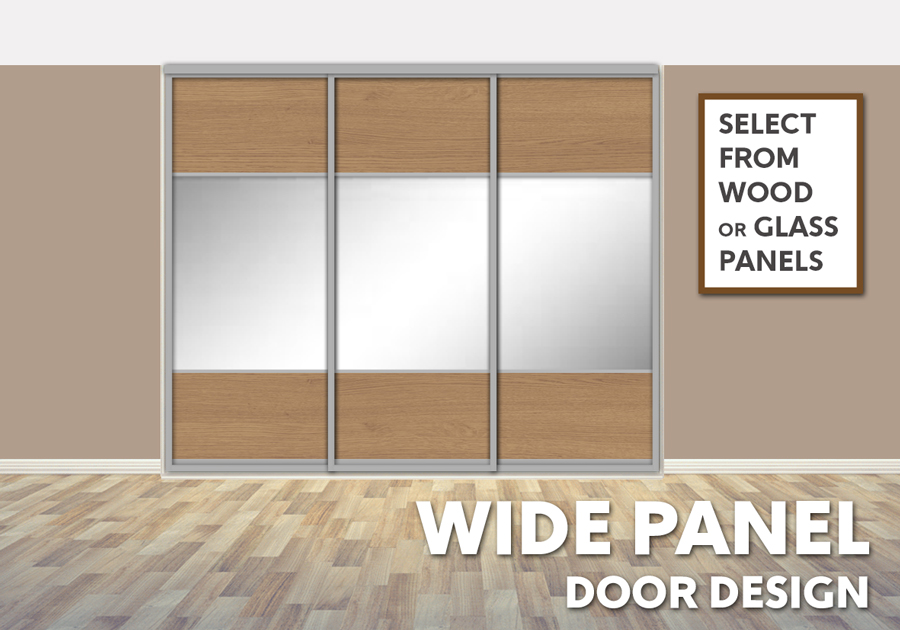 Wide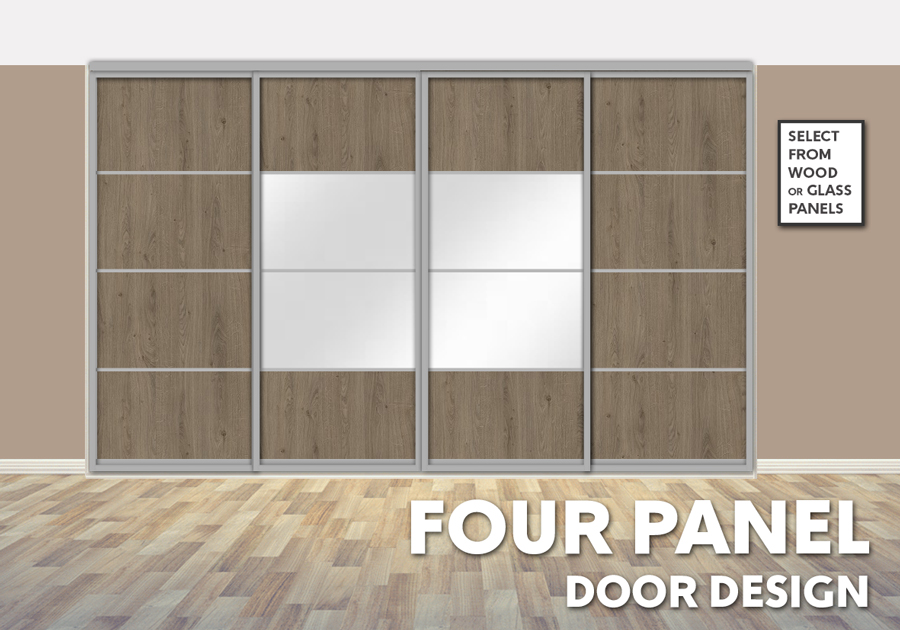 Four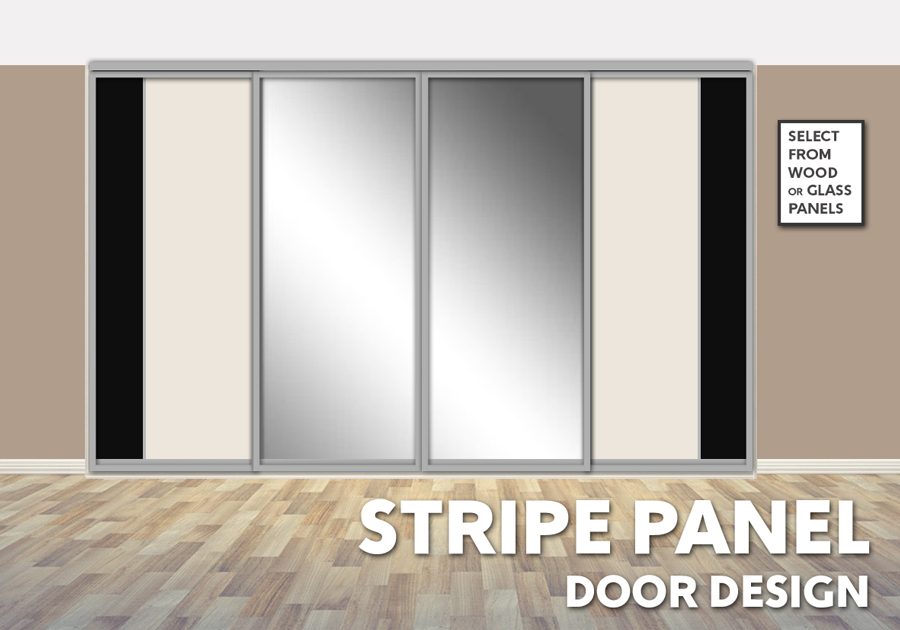 Stripe
50% Cheaper Than
Hammonds & Sharps
Request a Call Back Within 24 Hours