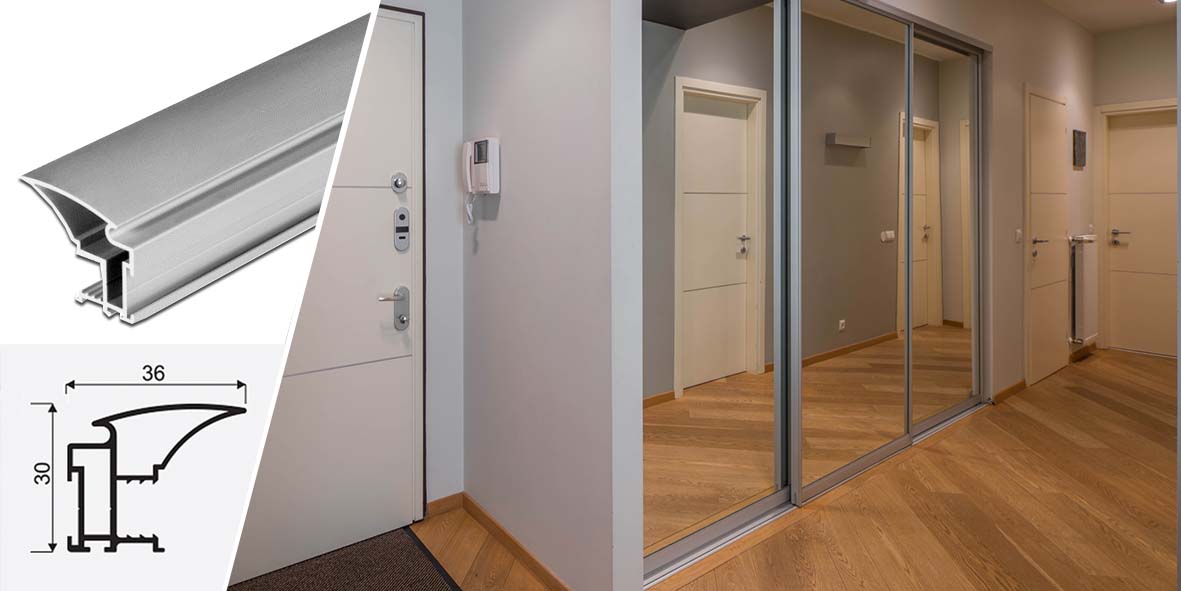 Contour Sliding Wardrobe Frames
The Contour frame is a classic high quality aluminium frame that is available to a range of sliding wardrobe designs.
The contour frame is perfect for numerous designs and can be introduced into a single panel, split panel, three panel and four panel wardrobe.
The large wardrobe doors make it easy to use and keep your items organised. The optional finishes available, really allow the wardrobe to stand out and become a centrepiece for your bedroom.
Contour Door Styles

Contour Colour Range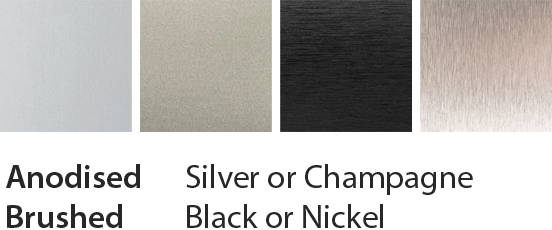 Super Smooth Gliding Doors
Double ball-bearing top wheels
Anti jump bottom wheels
Soft Close Doors
Request a Call Back Within 24 Hours