Sliding Wardrobe Interior Designs
Make sure that you have the correct interior designed for your sliding wardrobe. FURNICHE® has a large selection of sliding wardrobe interiors available to help you store clothes, footwear and various other items perfectly.
Each interior wardrobe design has been carefully thought out, with a design available for any wardrobe of any size or fitting.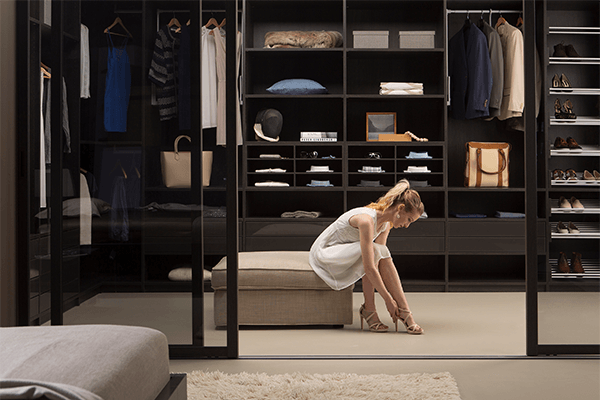 Noteborn
Standard
Premium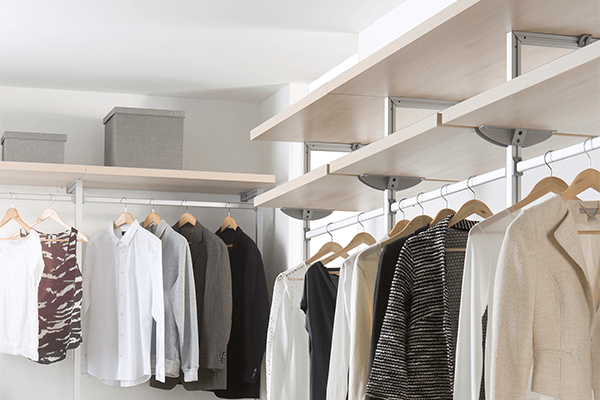 Cross
50% Cheaper Than
Hammonds & Sharps
Request a Call Back Within 24 Hours